News &
Events
The Empower Culinary & Hospitality School welcomes freshers for their 4th culinary boot camp.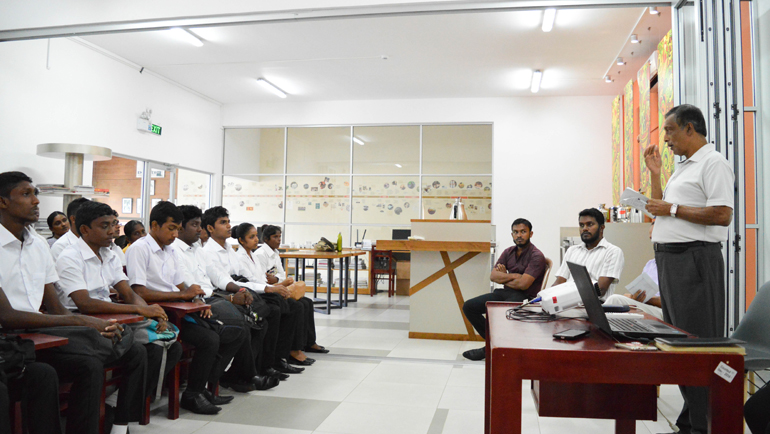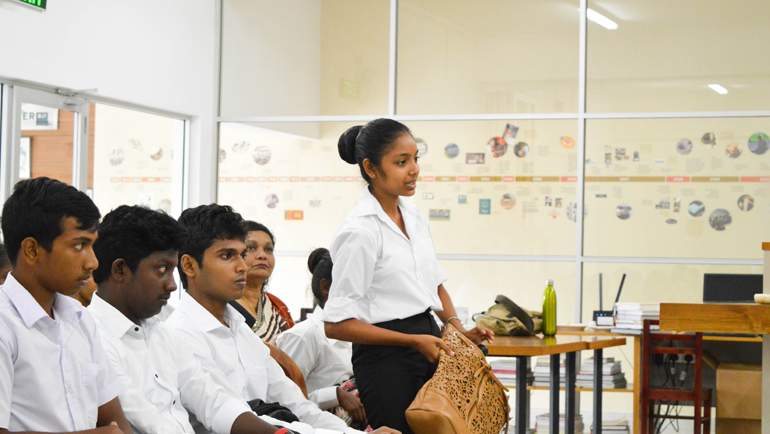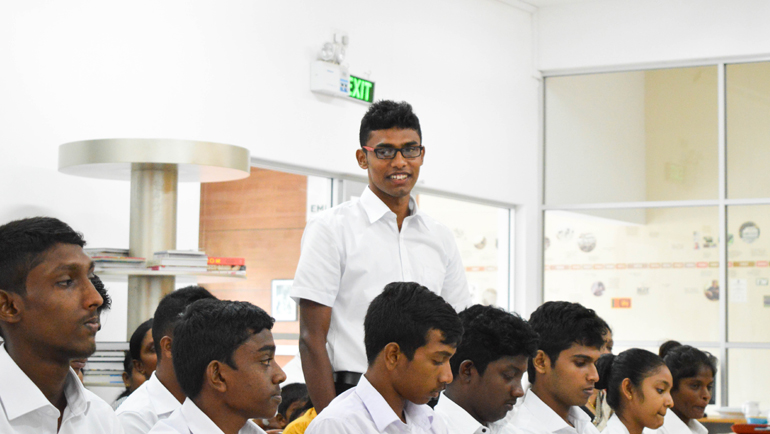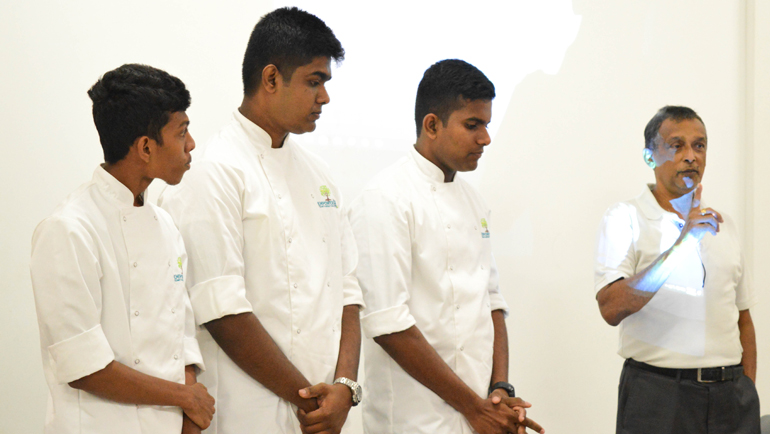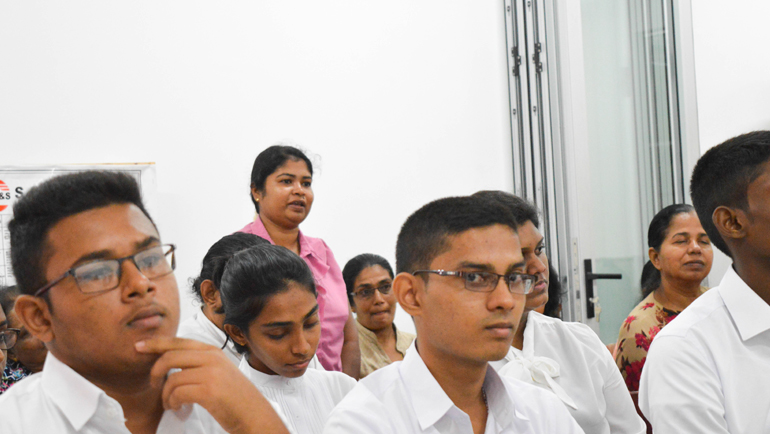 The orientation programme for the class of 2018 of The Empower Culinary & Hospitality School was held on the 18th of June, 2018 at the MJF Charitable Foundation, Moratuwa.
The culinary boot camp at ECHS determines if you have what it takes to be a chef. Our professional chefs and instructors prepare you for your culinary experience, one dish at a time, expecting you to be challenged and inspired with what you try, taste and create. Over a period of 4 months, students are trained in the fundamentals of classic cooking, along with a mix of theoretical knowledge and personality development programmes that then guarantees them employment in the hospitality industry. MJFCF family wishes the new intake of students all the best and hopes to see them forge their own career paths and pay it forward.
The Empower Culinary & Hospitality School is an industry-focused social Initiative, fully funded by Dilmah and the MJF Group of Companies which provides training and opportunities for less privileged youth whose ambition lies beyond the kitchen walls, to build their careers from scratch.