News &
Events
The disABILITY Screening App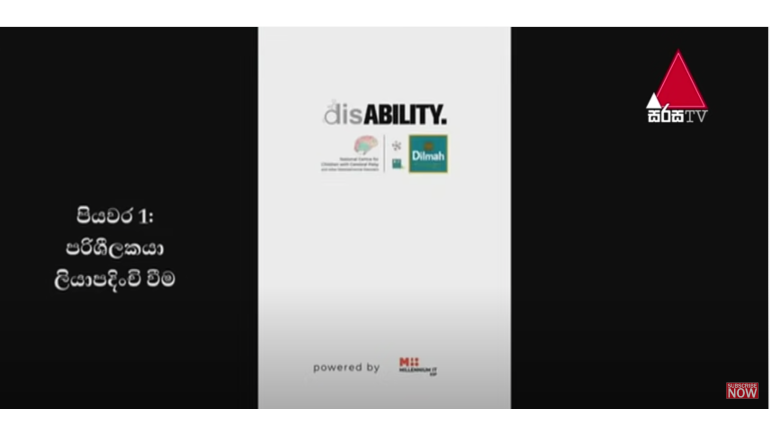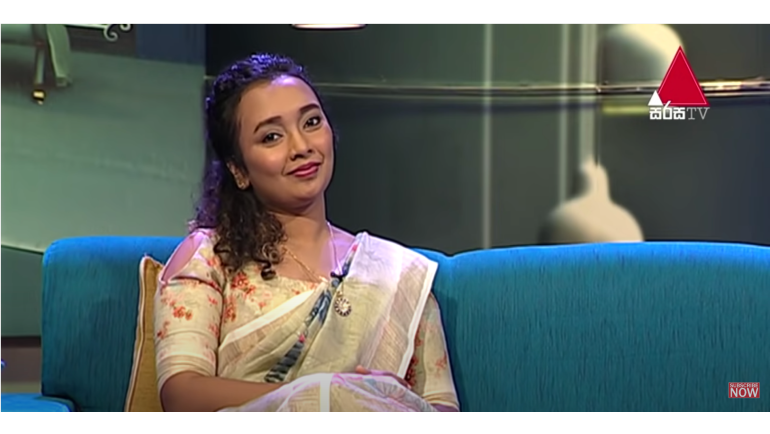 See our therapist Madushi speak about the advantages of using the disABILITY Screening app on a popular daily talk show last week. An adaptation as a result of the pandemic, the app was developed with our partner @MillieniumITESP to support teletherapy and tele-education to meet the needs of children with disability who have poor access to hospitals and treatment. The Foundation and NCCCPDD's therapists support about 250 children monthly solely via the app.
This video was originally published on
Sirasa TV's YouTube channel.