News &
Events
Supporting a life of possibility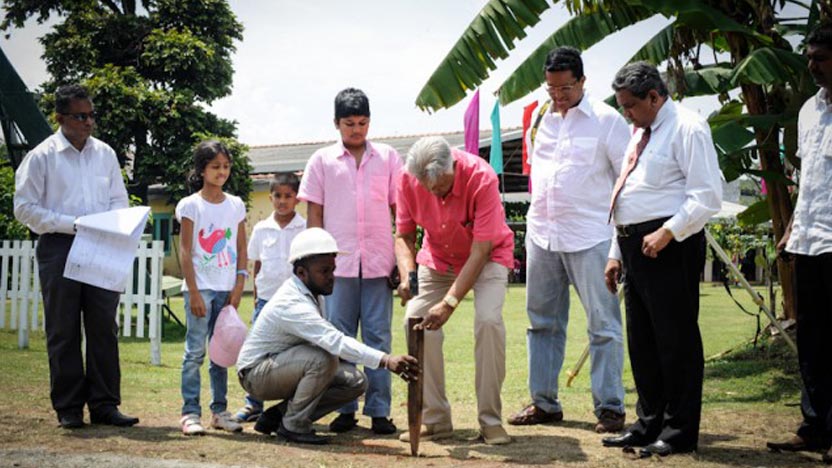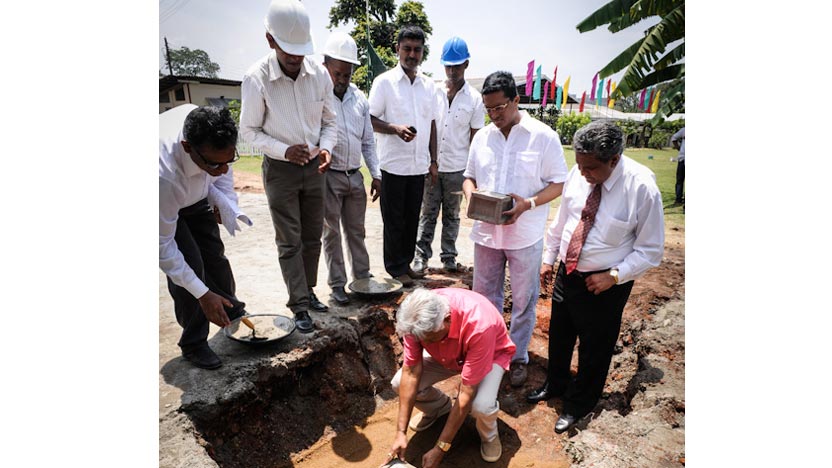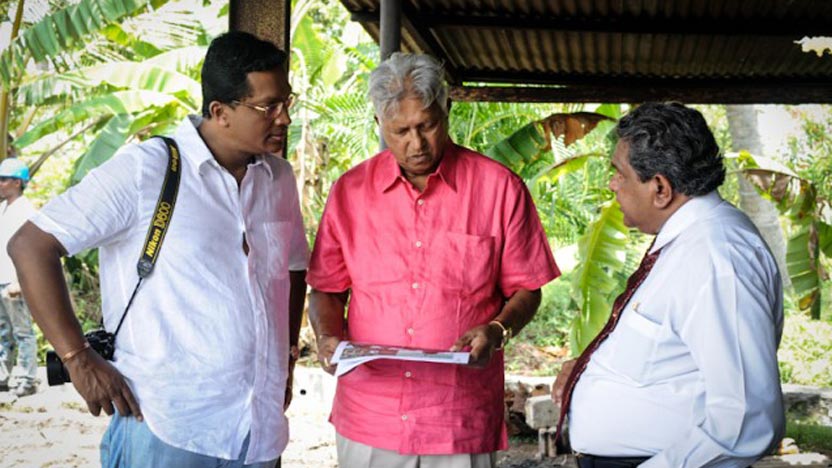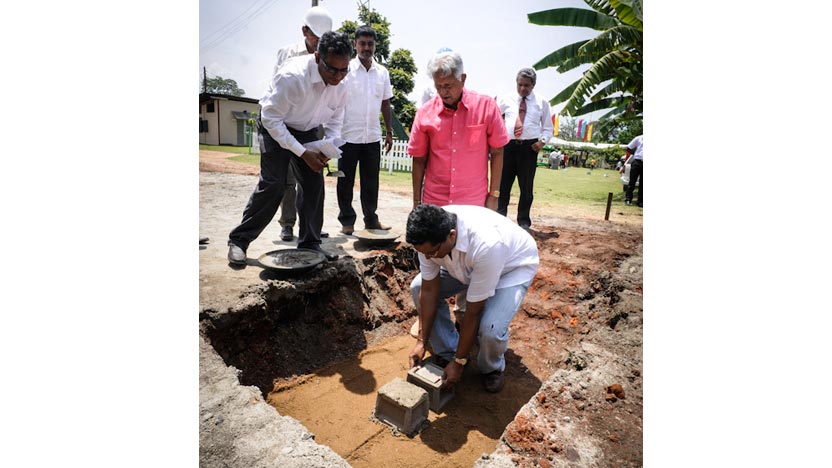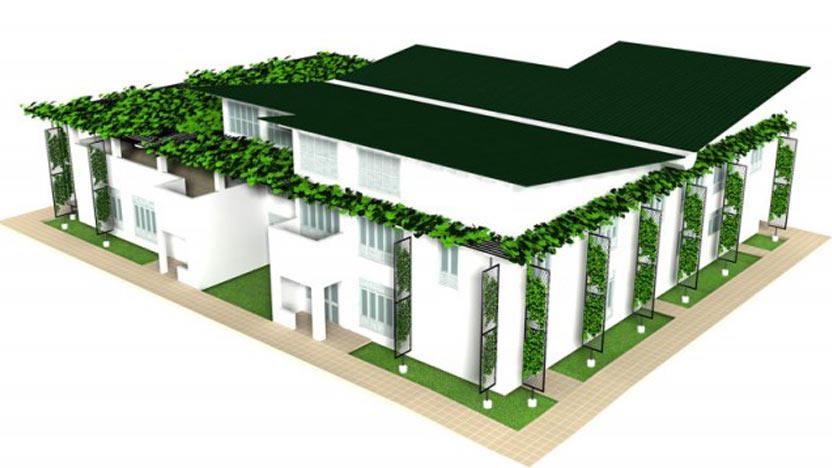 Dilmah Founder, Merrill J. Fernando laid the foundation stone to a new Vocational Training Centre aimed at training disadvantaged youth in culinary and hospitality.
The construction for a state of the art Vocational Training Centre was implemented under the patronage of Dilmah Founder Merrill J. Fernando and his son, Dilhan C. Fernando on 22 March 2014 at the MJF Centre, Moratuwa.
The MJF Center in Moratuwa was established on 1 February 2011 with the primary objective of providing welfare for children and women living in Moratuwa and its surrounding areas. Identified as one of the most populous areas in the Colombo District, Moratuwa is also home to a large population of individuals who are often deprived of the most basic necessities in life including access to higher education and vocational training. At the MJF Centre, they are exposed to a life of possibility through resourceful and established avenues based on a holistic approach.
The addition of a well-equipped centre to the existing facilities at the MJF Centre Moratuwa offers disadvantaged youth the opportunity to harness, train and utilize their skills, primarily in the field of gastronomy and hospitality. A culinary kitchen cum bakery equipped with the latest technology and kitchenware is the highlight of the structure. Situated on the ground floor of the eco-architectural building, this unit will be the central training hub of the Moratuwa Centre. It will also house educational and interactive classes for the MJF kids, a library, creativity room and the Curtiss Graphics Institute and computer training centre. A multipurpose auditorium for group activities and events, and an open-meeting and fellowship area with ventilated roofing will also make up its interior space.
Keeping in mind the necessity of producing productive citizens to our society, Merrill J. Fernando envisions a wholesome mission that will benefit youth whose academic progress has been curbed due to monetary and other disadvantageous causes. The project aims at giving such children another chance at vocational and professional success, ensuring a more sustainable solution to the question of unemployed youth in the country. The state of the art training centre will also mould well-trained and qualified individuals whose skills will profit the growing tourism and hospitality industry of Sri Lanka.