News &
Events
Soon-to-be Chefs Learning to brew a perfect cup of tea!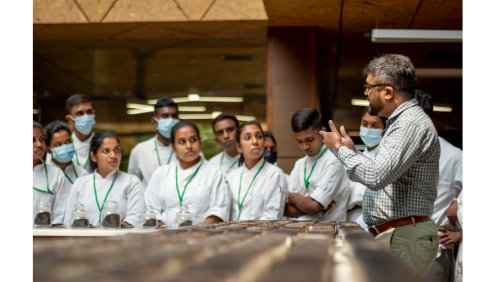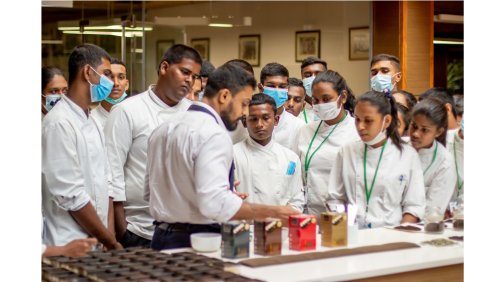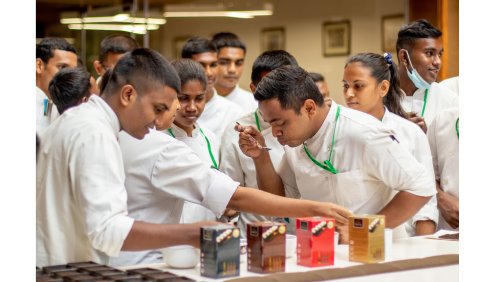 Students from the Empower Culinary Schools in the East and West visited our Dilmah Head Office for a special training programme conducted by the Dilmah School of Tea on tea tasting, pairings, ingredients, and live demonstrations by Dilmah's in-house mixologist. It was a day of vital learning for this batch of budding chefs.

We cannot wait to see them graduate! This four-month culinary training also includes learnings in IT, English, discipline & etiquette, and respect for one's ingredients. The courses are free for less fortunate women and men, funded by the profits of Dilmah.