News &
Events
Seamstresses who found success in Pahalalanda.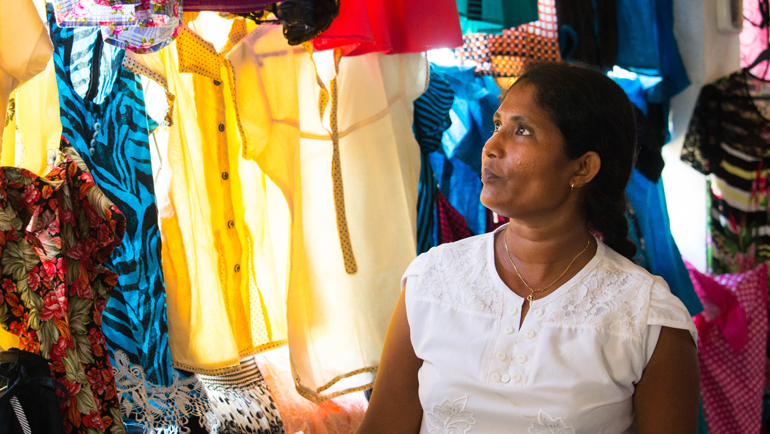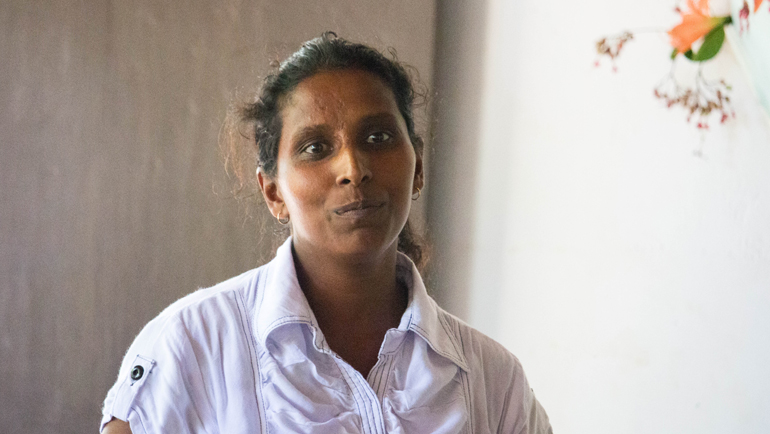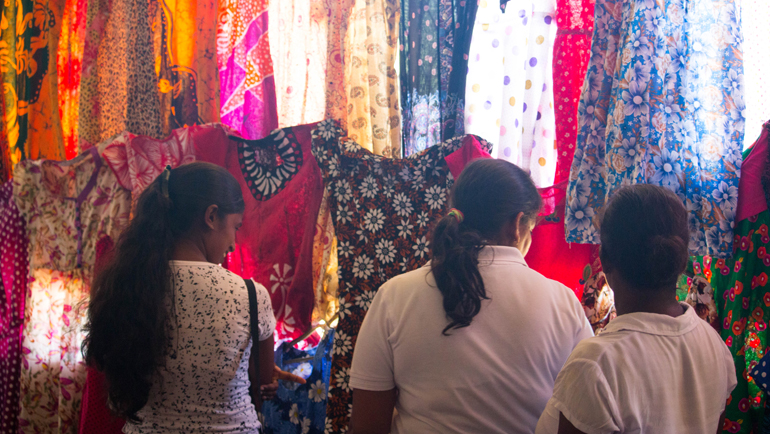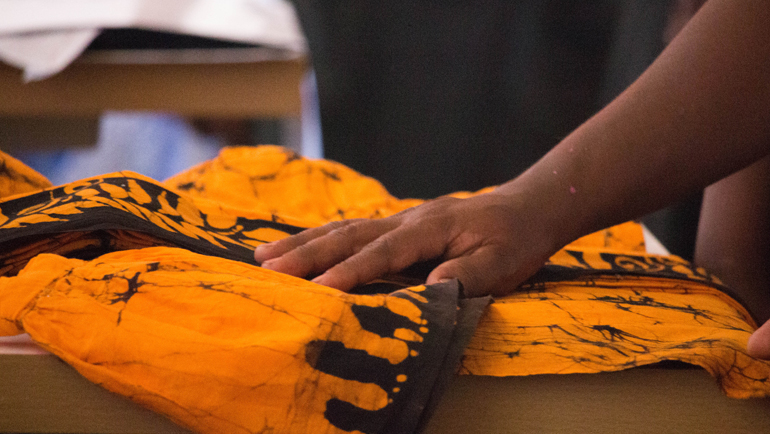 Unemployed and struggling to make ends meet, for the women of Pahalaanda, the dressmaking course at MJFCF, Diriya Resource Centre has been a transformative journey. Seetha and Nandani are a two such passionate and persistent students setting an example for the rest of the village women who have gained inspiration from their humble yet powerful work. Thanks to the skills and mentorship provided by the Vocational Training Programme, they have achieved amazing success by breaking barriers in an industry that was dominated by males and regressive attitudes. They both dream of taking part in "Shilpa" - an annual exhibition organised by National Crafts Council which celebrates Sri Lankan artisans and handicrafts heritage.
Armed with confidence, training, and skills provided by MJFCF Centre, blended with with her own perseverance, determination, and hard work, Seetha's life has lifted to an unimaginable level.. When P.G Seetha Ranjani joined the dress-making course at MJFCF in Pahalalanda, she knew nothing about sewing. Few months into the course, she challenged herself to master the tailoring techniques and monetise her skills with the support of her teacher, Ms. Rasika Warnakulasooriya. Today, she works as a social entrepreneur, earning a substantial monthly income. Seetha currently sells handmade totes, bags, and garments at her shop which once used to be a small grocery store. Once a month, she travels to Pamunuwa close to Colombo with her husband to purchase fabric. It is a long journey, but she enjoys her work. The fabric transforms into new garments which she sells to neighbors, friends and nearby local stores. Passion, hard work, learning something new and taking the risk to trusting her skills Seetha's dreams are now embodied in her new venture.
35 year old Nandani from Kethsirigama, Ampara creates breathtaking patterns on fabrics with Batik craft. She encountered many obstacles in her path to improving her skills. "There are less opportunities for mothers and middle-aged women like me to pursue vocational training. I am happy that I found MJFCF Diriya Centre. There's a lot that women can do with a sewing machine, a supply of new fabrics and the aesthetics of traditional Batik craft. I want to incorporate our cultural identity into textiles." Nandani is grateful for having been selected for the Vocational Training Programme. She looks forward to cycling to MJFCF Diriya Centre from her village. A happy and fulfilled Nandani is hopeful of her expanding business. And, clearly, her village appreciates her entrepreneurship, with customers requesting more and more of her Batik creations.