News &
Events
Prison Break – helping reformed prisoners become good citizens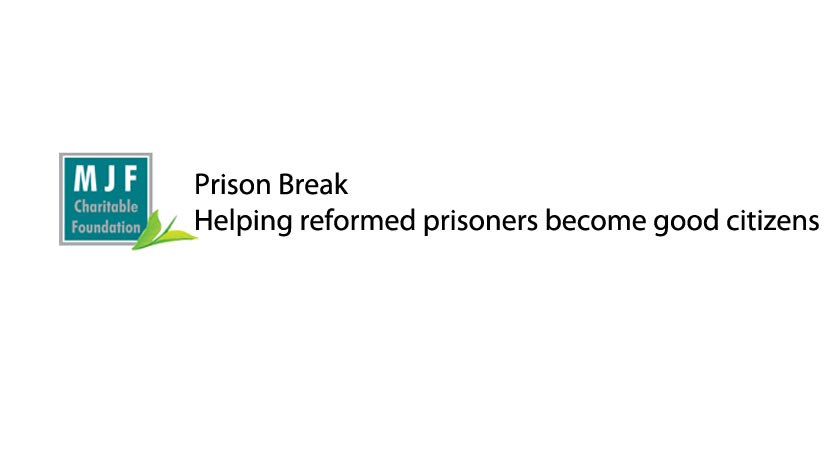 The MJF Foundation's Small Entrepreneur Programme (SEP) has empowered underprivileged people in the most remote parts of Sri Lanka. In October 2007 SEP took on a new angle – helping reformed prisoners escape the stigma of their past misdeeds and incarceration. Earlier this week the Foundation's unique 'Reform & Integrate' SEP programme – the first of its kind in Sri Lanka – complete the second stage of several that target 300 entrepreneurs from the prison system alone.
The MJF Charitable Foundation was established by Dilmah Founder Merrill J. Fernando, to fulfill his wish to make his family business 'a matter of human service.' In seeking to integrate family values into the soul of his business, Merrill – now joined by his sons Malik and Dilhan – emphasizes the humanitarian service his business renders as much as his commitment to quality, authenticity and natural goodness in his Dilmah tea.
Revenue from the global sales of Dilmah Tea fund the work of the MJF Foundation. Recognised by the Government of Sri Lanka, by social justice and environmental activists for the sustainability of the Dilmah business model, Merrill and his sons claim that they are only following a natural and traditional way of doing business.
The MJF Foundation aims to empower the underprivileged in a dignified and sustainable manner. SEP best exemplifies this for it facilitates, through equipment, guidance and materials, the initiative and talent of poor people who have the ability but lack the means to better themselves. The programme understands the capability of underprivileged people from the most isolated parts of Sri Lanka, and grants each, according to their ability, machinery, training and material that will help them in establishing or developing micro enterprises.
The success of SEP is largely ascribed to the respect it offers beneficiaries in avoiding traditional dependency prone models for assistance, and in partnering with the beneficiaries. The programme allows SEP beneficiaries to harness their own skills and talents to better themselves.
The Reform & Integrate element of SEP has enjoyed the same unprecedented success as the rest of the SEP programme in tsunami affected areas, conflict zones and underdeveloped parts of Sri Lanka. Shortly after a formal event where Merrill J. Fernando, Settlor of the MJF Foundation, and the Deputy Minister for Justice handed out the various forms of assistance, several of the first batch of recipients shared their experiences. All spoke of harnessing their desire to work hard to secure good incomes and take care of their families. Several had, in a relatively short period, used their income to buy hand and build homes of their own.