News &
Events
Philanthropist Dilmah Tea owning family opens humanitarian centre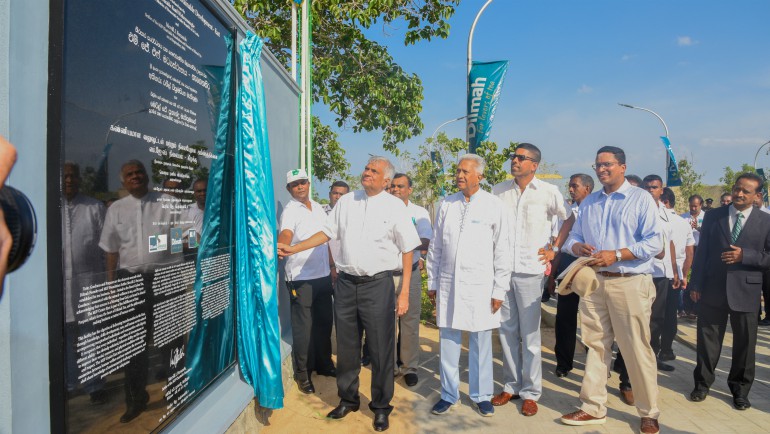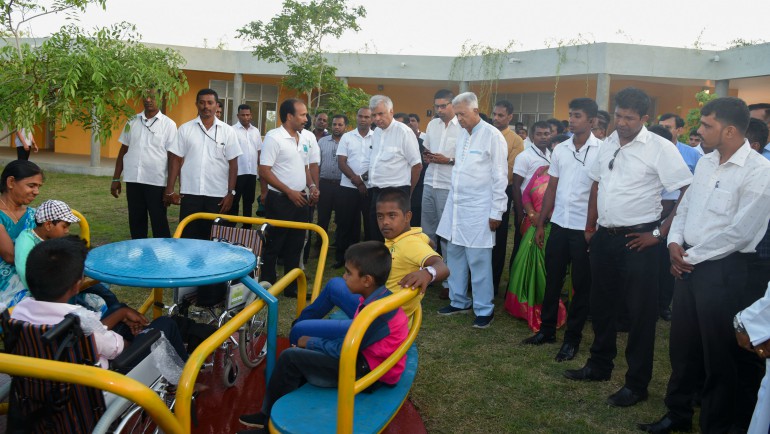 The patriarch of the world's first family of tea says their new .4 million centre for "empowerment, inspiration, community development and climate change" is the evolution of 12 years of human service in the impoverished Eastern Province of Sri Lanka.
Merrill J Fernando, settlor of the MJF Charitable Foundation and Dilmah Conservation, with next gen executive sons Dilhan and Malik, welcomed Prime Minister Ranil Wickramasinghe to the official opening of the LKR1.2 billion (.4 million) MJF Centre East in Kalkudah (pictured) on 1 September. The 9.3ha ecologically friendly centre has inclusive humanitarian, educational and environmental programmes and matches the free services of the foundation's centre in Moratuwa, on the western coast of the island nation.
"Healthcare, support for differently able children and their families, education—vocational and environmental—entrepreneurship development, climate change adaptation, sustainable agriculture, sport and counselling are all dimensions of human welfare that need to be addressed holistically as we share the success that Dilmah has been blessed with," Fernando said.
Dilmah is the flagship brand of the vertically integrated second-generation parent Dilmah Ceylon Tea Company Plc, which posted revenue of LKR7.30 billion ( million) for 2017, up 0.8% on 2016 despite "disastrous weather conditions" impacting tea crops, its annual report said.
Please click here to view the original article in Campden FB Website