News &
Events
Nurturing a child's formative years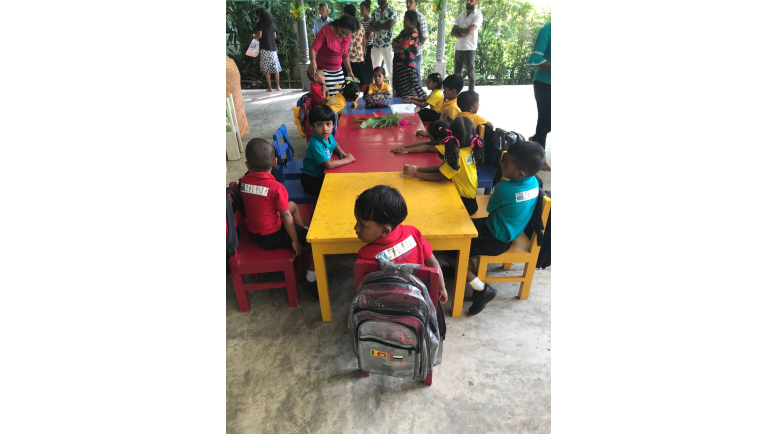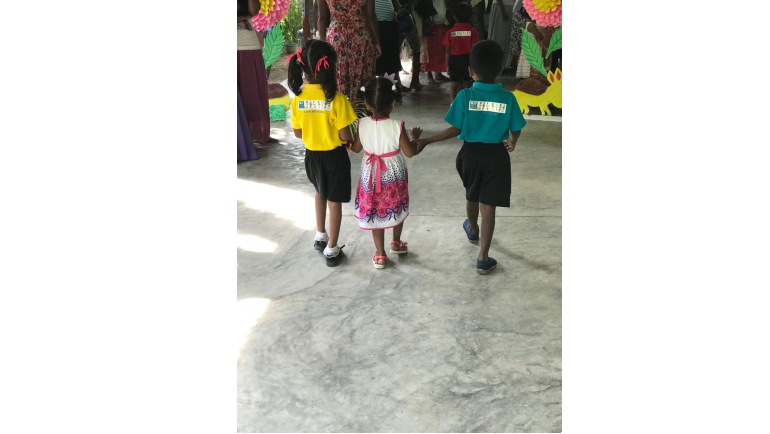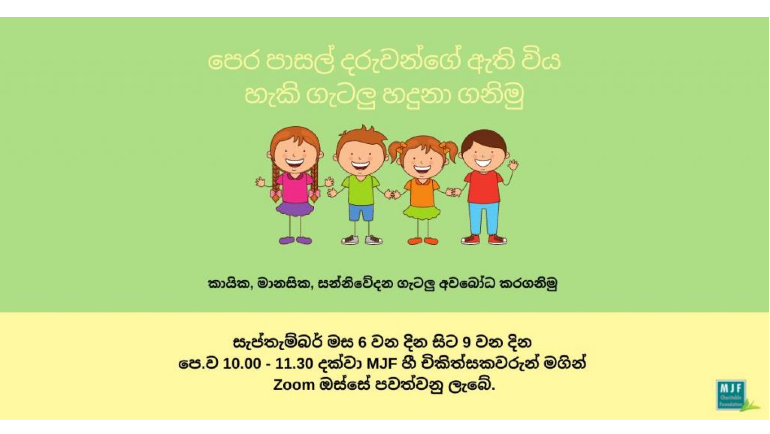 MJF Foundation – The Merrill J. Fernando Charitable Foundation will be conducting a programme on "Identifying the challenges faced by Preschool children" from 6-9 September at 10 a.m. – 11.30 a.m. via Zoom.
The session will serve as an introduction to educators and caregivers on possible challenges faced at home and in the classroom during a child's formative years.
The event will feature MJF Foundation's experienced teachers and therapists who will share tips on effectively managing situations faced by preschoolers through communication, psychology, motor skills development, and other behavioural strategies.
The training will be conducted by the following facilitators; MJF Centre Moratuwa Head of Unit Rainbow Centre and Physiotherapist Kumudini Kaneshika, speech and language therapist Sachinthana Suraweera, speech and language therapist Madusha Piyumali, Psychologist Sachini Ohara, and Occupational Therapist Keshika Kumaratheesan.
With regards to this particular combination of professionals, they have been brought together with the intention of providing a holistic overview about the possible challenges faced at home and in the classroom during a child's preschool years.
Speaking with the MJF Charitable Foundation General Manager Thamindri De Silva, together with Kumudini Kaneshika, they shared: "We noticed that there are a lot of issues that preschool kids are facing but that teachers are not aware of. So we wanted to educate these teachers in order to address these difficulties faced by preschool kids, which may need professional advice." Thamindri added: "One main thing is that with the pandemic, the children have been at home for a very long time. They are unfamiliar with the structured learning environments, and oftentimes when it comes to preschoolers, we talk about teaching techniques, but we don't pay enough attention to the behavioural aspect that also goes hand in hand with learning."
They provided that in the four-day training programme, the facilitators will be covering the following topics; Day one – communication and language issues in preschool kids, Day two – Behaviour and psychological issues preschool children may have where they will discuss disorders such as autism, Day three – Gross motor and fine motor issues in preschool children (however with regards to this particular topic, Kumudini did make note that this is very rare in occurrence. However they will discuss it regardless) and finally, Day four – learning disabilities.
Kumudini also mentioned that, with regards to learning disabilities, it is not so glaring in preschool kids as they do not carry out activities that require a lot of reading and writing and is primarily a concern that falls on those educators in the Grade One to Two range "which is where we can easily identify these learning disorders but it is important to give an introduction to these school teachers that issues like this my arise in some of the kids".
Both Kumudini and Thamindri stated that often, children with behavioural disorders are misunderstood, and because most disabilities are not diagnosed correctly, they will get dismissed as "oh he is very naughty", or "she is very hyper" which can be very harmful because how a child is conditioned and brought up at that age will impact the rest of that child's life. Therefore, creating awareness in this way amongst educators is integral for a child's growth.
This article was taken from
The Morning