News &
Events
MJFCF's Curtiss Institute for Design empowers 40 underprivileged Sri Lankans with essential skill set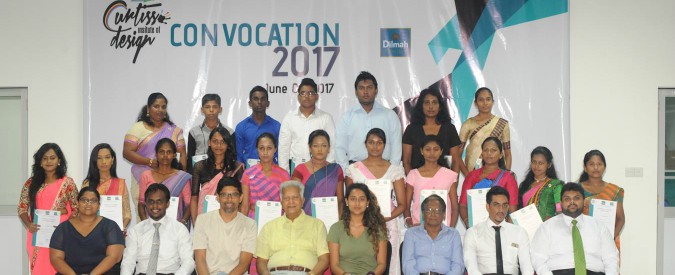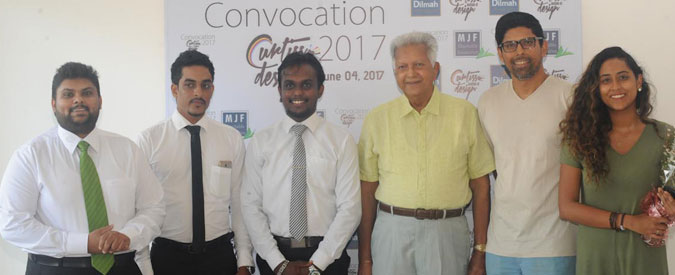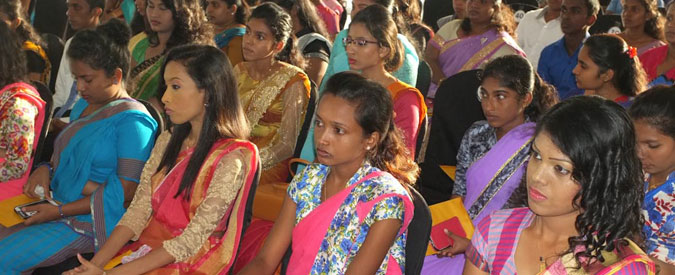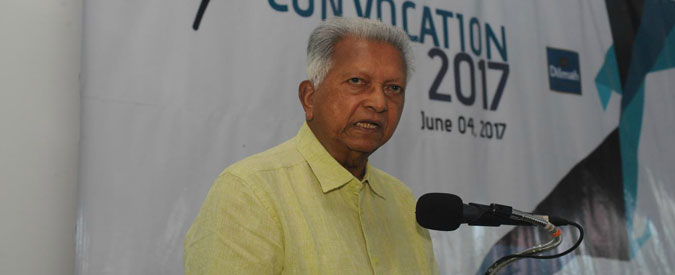 The 4th of June 2017 was a day of joy and celebration for the students of the Curtiss Center for Design. The Settlor of the MJF Charitable Foundation & Chairman of MJF Group, Merrill J. Fernando was present at the MJF Centre West in Moratuwa to award certificates to students who successfully completed courses in Graphic Design and MS Office.It marks the start of a new journey for 40 young girls and boys from marginalized families thereby changing the narrative of their story.
Established with support from Dilmah Partner Daron Curtiss of New Zealand, the CurtissInstitute for Design assists urban youth from low-income families to excel in the area of graphic design. The unit, equipped with 48 computers, has the capacity to provide training in Graphic Design and MS Office for up to 329 students per year.
The opportunity to learn at the Centre is given to those from difficult economic backgrounds, providing them an opportunity to start a career. The Centre provides initial training enabling the youth the minimum requirement to join the private sector or start self-employment. This free of charge course gives these young men and women their first training and opportunity to become productive young adults.
The Curtiss Institute of Design also conducts special training classes for children and youth with Cerebral Palsy, Down's Syndrome and other Developmental Disorders providing individual attention and care to facilitate their learning.
Speaking at the award ceremony the Founder stressed "I have been truly surprised by some of the Down Syndrome and other affected children and the progress they made over the years. Today they have become useful citizens who can stand on their own feet and earn a living for themselves. The students and everyone chose to be part of the MJF Centre Moratuwa are indeed fortunate but if you think of the many millions of disabled, poor, needy children around the country you will feel that you are extremely lucky and it becomes your duty and responsibility to look after them when you can afford to."
The MJF Charitable Foundation (MJFCF) operates educational and vocational training centers across the country providing educational facilities to over 2,500 children annually.