News &
Events
Launch of "A field guide to Dragonflies and Damselflies" Book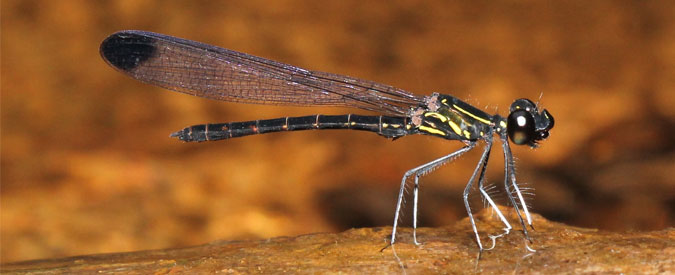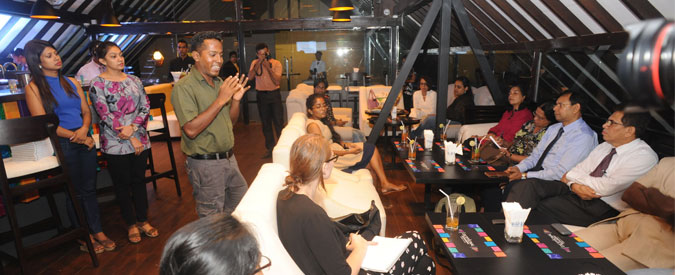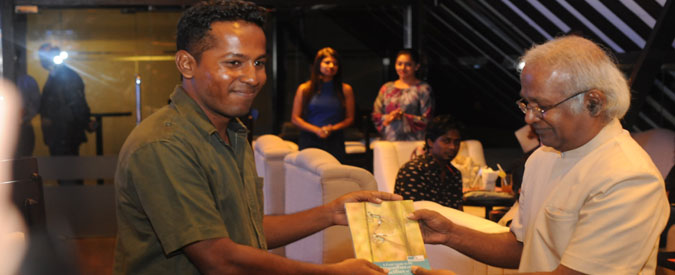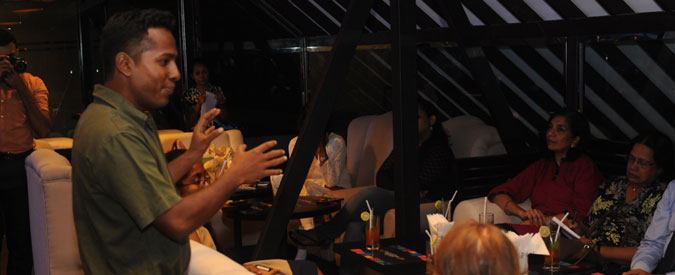 Pursuing a hopeful aspiration to coalesce scientific knowledge and deeper reflection on nature, Dilmah Conservation will release its latest publication 'A field guide to Dragonflies and Damselflies' by Amila Sumanpala on 30th May at the Dilmah Exceptional Tea Lounge, Water's Edge.
A field guide to Dragonflies and Damselflies reintroduces us to the vista of these flying insects that remain suspended with an unwavering balance in mid-air, flying low and high amongst the green of the gardens.
Oftentimes, the diversity in this species goes unnoticed and unobserved. In that respect, the book is a little effort to bring people closer in a mutual admiration for the multitude of colors and shapes in which these organisms exist.
However, a diminishing pattern in their number has been observed with the surge in urbanization that is fast spreading into its habitats. This has probably offset the ecological balance in more ways than one as dragonflies and damselflies have a pivotal role in retaining its equilibrium. Their high sensitivity to environmental changes makes them reliable bioindicators, as their increased or decreased presence correlates with the water quality. Apart from this, they feed on both adult mosquito and their larvae, keeping their numbers in check.
The field guide is another step taken by Dilmah Conservation to enrich the minds of the present generation with a plethora of scientific information, and usher in a better awareness regarding the environment. Filled with brilliant images and rich information, the book is the 12th in the series of Dilmah Conservation's attempt to create a bridge connecting people to nature, and urge greater conservation through an in-depth understanding and respect for organisms and their habitats.
As the founder of Dilmah, Merrill J. Fernando puts down in the book, " I hope that with this publication future generations will be enlightened on the importance of this species and the need for their conservation and inspire with it a new generation of enthusiasts who will take on this responsibility and help restore dragonfly populations."