News &
Events
Happiness and World Down Syndrome Day 2011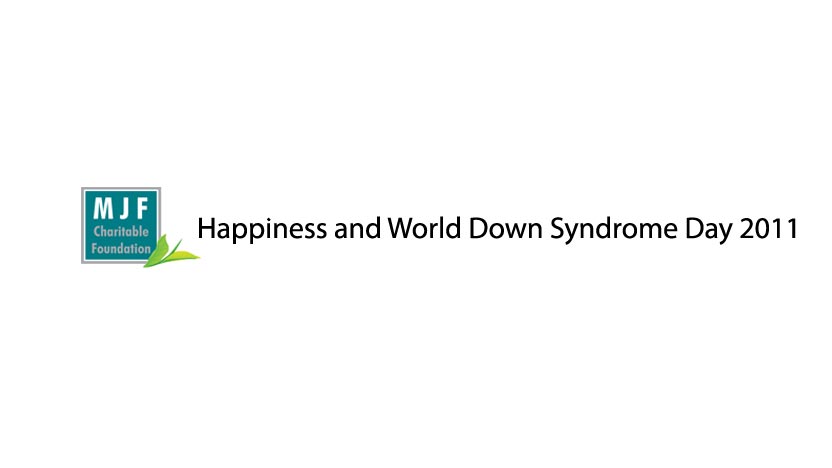 World Down Syndrome Day brought happiness to the children of Diri Daru Piyasa at the MJF Foundation Centre in Moratuwa, Sri Lanka. The differently abled children, together with their parents and teachers, staged a talent show, presenting their art and craft, dance and a sports contest. The children of Diri Daru Piyasa, which is managed by celebrated Sri Lankan traditional dancer, Miranda Hemalatha, mostly have Down Syndrome although some are autistic.
At the MJF Centre – one of Sri Lanka's largest single private sector humanitarian projects – approximately 50 differently abled children are offered empowerment through dance and occupational therapy. The art on display impressively shared 8 months of work since the Centre opened in May 2010. The traditional dances presented were earlier staged at the Elphinstone Theatre, a centre for arts, where the public were invited to participate. The emphasis at the Centre is the dignified integration of differently abled children into society, and aims at providing them the skills required to secure confidence and independence.
The MJF Foundation is a charitable foundation established by Dilmah Founder Merrill J. Fernando to fulfill his commitment to making his business a matter of human service. The MJF Foundation www.mjffoundation.org designs, implements and manages humanitarian projects across Sri Lanka , assisting over 10,000 people each year. It is funded by earnings from the sale of Dilmah Tea around the world and by Merrill J. Fernando personally.
The MJF Foundation Centre in Moratuwa also houses a centre for abused women, a free vocational training centre for underprivileged youth, and the MJF Kids, a part of a national MJF Foundation programme which offers supplementary education, life skills and hope to marginalised children from urban slums.