News &
Events
Festive vibe resonates at Colombo Design Market 2019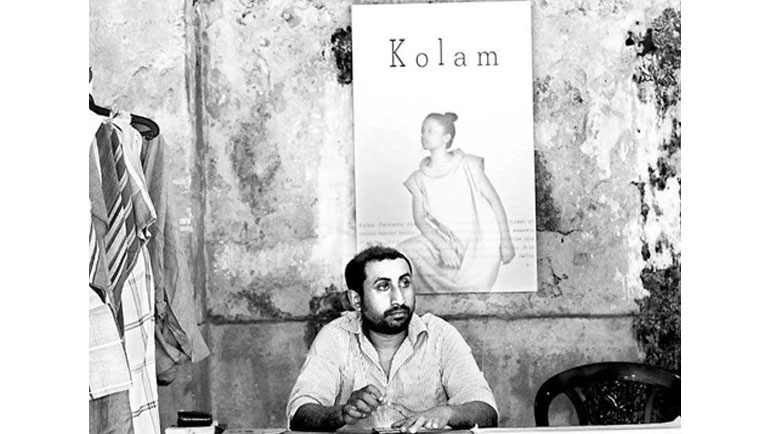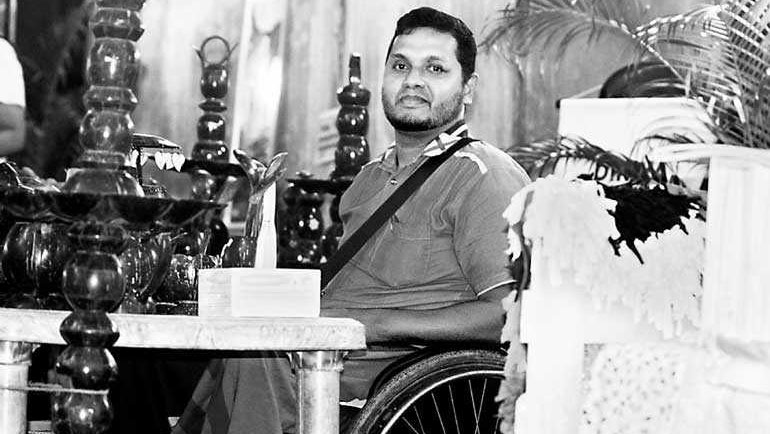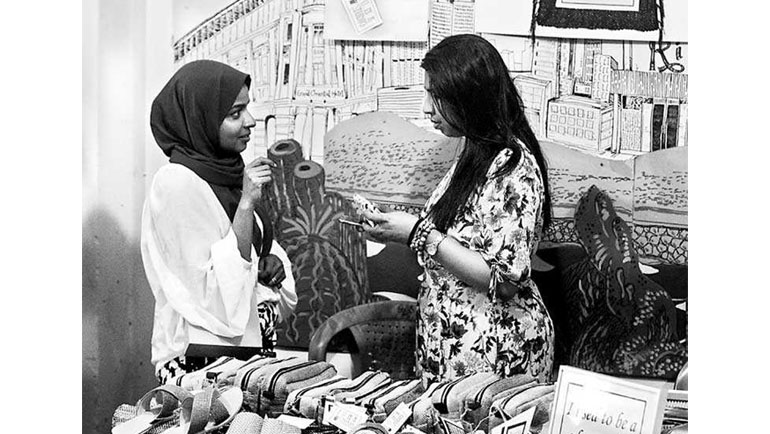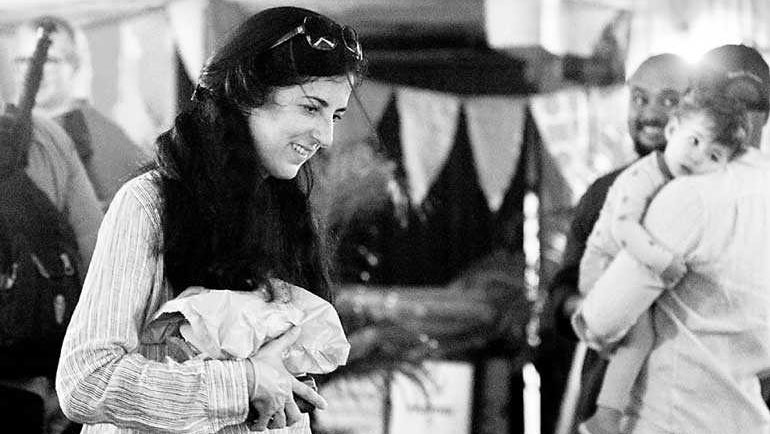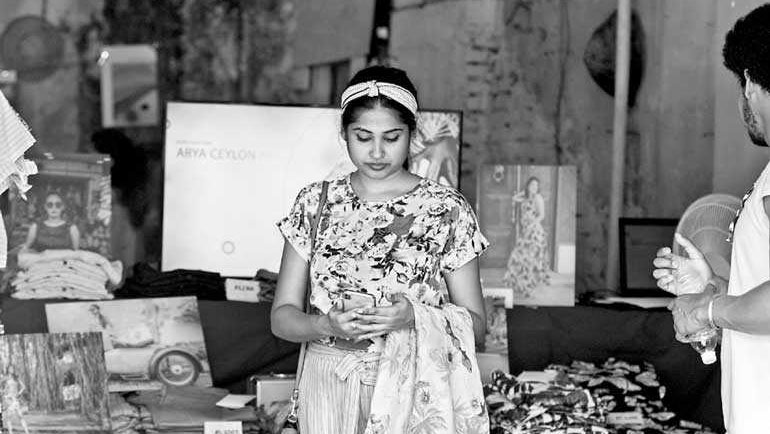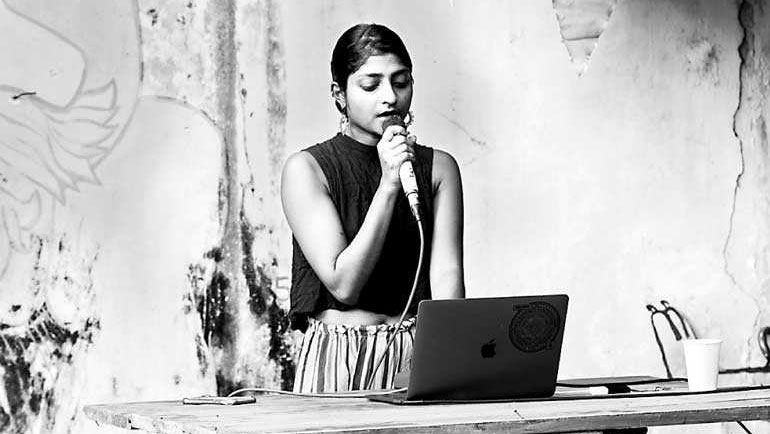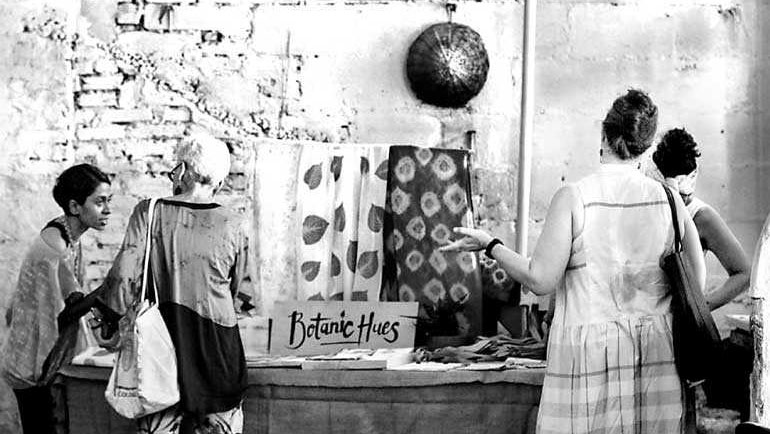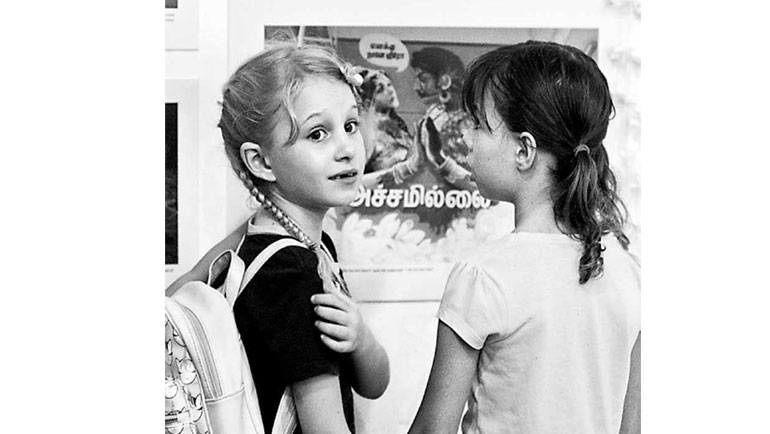 Kolam is an artisanal crafted textiles and accessories brand from Jaffna that connects aesthetics with a social purpose and ecological responsibility and collective creativity through experimentation and imagination. It is a brand that favours natural, non-toxic and biodegradable materials and value the immense possibilities of interconnected forms of knowledge which is inherent its name kolam, the Tamil word for pattern.
Upul, an artisan from Dilmah's Small Entrepreneurship Programme who makes crafts from Coconut Shells.
A festive vibe resonated across the Colombo Design Market at the Rio Cinema Complex last Sunday. Known as Sri Lanka's first-ever maker's market, the Colombo Design Market (CDM) is more than just a market, it is an experience.
Over the years, CDM has been growing into an annual gathering of an emerging creative community, brimming with energy and variety and bringing together shoppers and like-minded individuals to explore and discover some of Sri Lanka's freshest brands and vibrant subcultures.
The 14th edition of the Design Market featured an assortment of home-grown brands and artists from natural-dyed cotton fabrics to upcycled decor, carefully crafted jewellery and music. The products at CDM reflected the passion, originality and individuality of its makers and creators.
"For each edition of CDM, we aim to create a space that invites people to come and spend time there. Take time to meet new people, discover work people are doing in Sri Lanka and be inspired by what they see. Rio, a Colombo landmark, was the perfect venue for this as it was still unknown to many who visit CDM and exploring the building was an adventure. With over 40 brands, this was the largest line-up of emerging artists and designers we've featured at CDM. Since we started in 2014, we've seen a significant increase in the number of brands launching and the standard and quality has only got better, as they learn from each other. With over 700 visitors this year, it's been promising to see more Sri Lankans recognizing the value of original, creative work and supporting it," said Colombo Design Market Founder Alifiya Mutaher.
This year, Dilmah's MJF Foundation partnered with Colombo Design Market along with TNL (Media Partner), Hatch (Innovation Partner) and Hype Events to promote a variety of products from rural entrepreneurs across Sri Lanka. The CDM provided a platform for local artisans, farmers, community-based organisations from far-flung corners across the country, including the Foundation's very own dedicated group from the Small Entrepreneurship Program – an initiative by the MJF Foundation which aims to enhance the dignity and self-worth of vulnerable women and men by providing them with the means to build a successful business.
The CDM also inspires creative expressions with guest lectures, talks, discussions, art installations, independent films and live acts. This year's CDM saw unique collaborations from different genres of music by indie bands that hadn't been explored previously.
The Colombo Design Market continues to grow every year, exploring a unique contemporary culture in Sri Lanka. In the future, the CDM looks forward to connecting the creative conclave to be recognised and valued across the island while finding ways to create more opportunities to meet, share and collaborate, that will eventually help everyone to grow collectively.
Fearless Collective – A South Asia based public art project that creates space to move from fear to love using participative public art.
Please click here to view original article