News &
Events
Dilmah's Swedish Partner continues to support local communities in Sri Lanka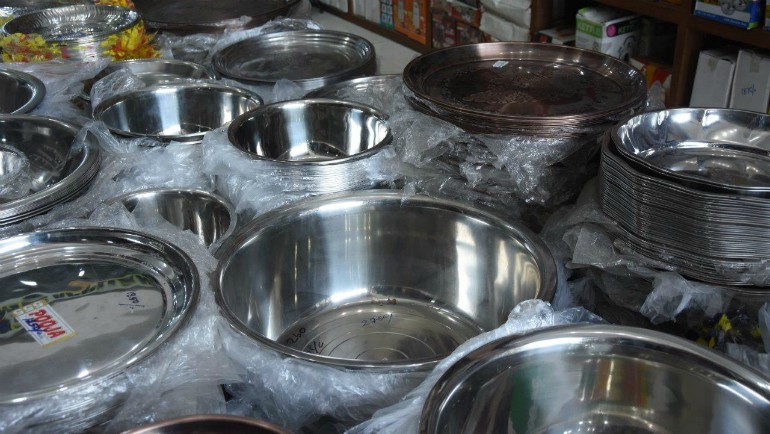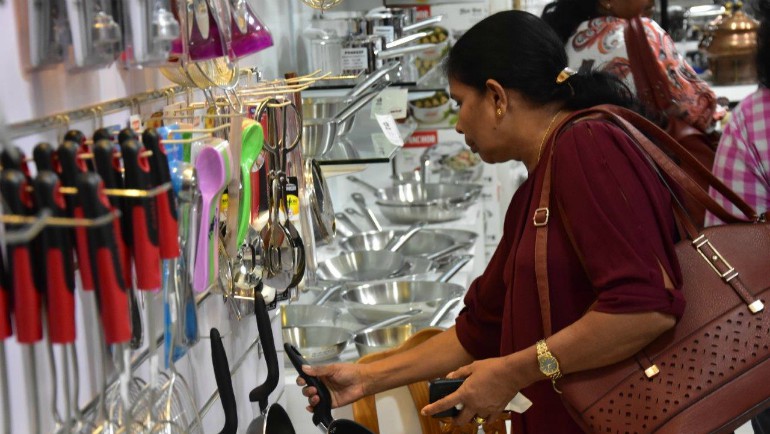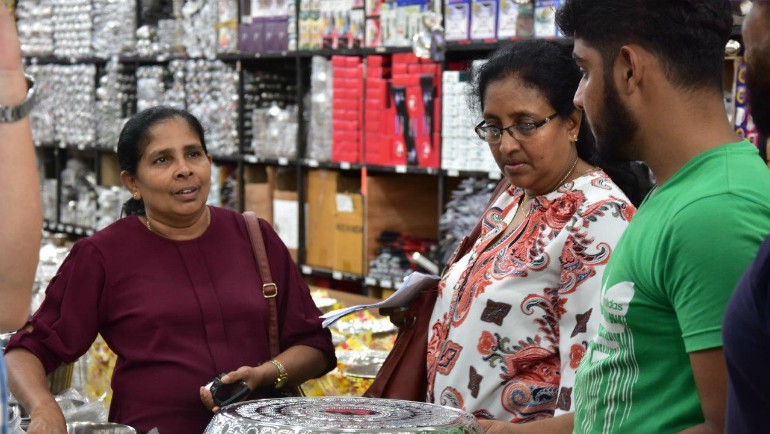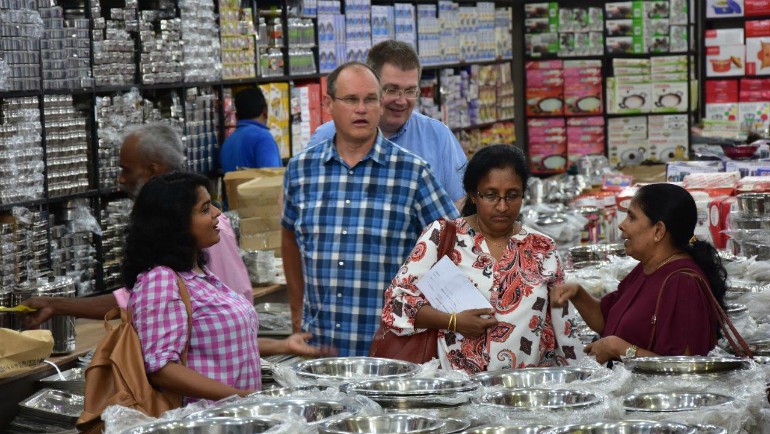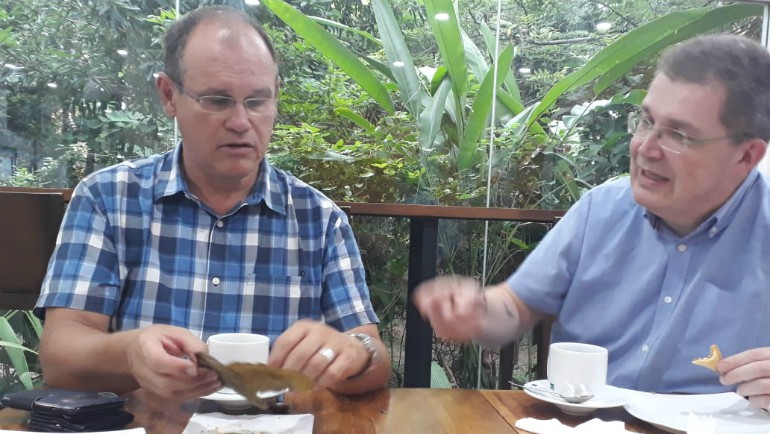 The Tekompaniet - Dilmah's partner in Sweden, donated equipment worth LKR 430,000 for the WDP kitchen. Unlike other donations, two representatives Hakan Kjellstrom and Ola Andersson joined MJF Centre staff and the ladies of the WDP to purchase professional level equipment from the shops in Pettah and around Colombo. It was quite an experience, as they received a first-hand view of the intricacies of bargaining for the best equipment at the most reasonable price. The donation consisted of monies given by staff from their salaries which was then matched by the company.

The equipment will be used by the members of Swashakthi Women's Cooperative and participants of WDP in their daily bakery production and catering orders. Some of the members of the Cooperative are amongst the first participants of the WDP programme. Over the years, they have gradually developed confidence, self-esteem and culinary skills as part of their journey with the programme.

"I can't express how happy I am and I can't find words in this happy moment said Hakan Kjellstrom, Managing Director Of Tekompaniet Swedetraders. These women have come together rising above their individual circumstances and challenges and yet still come to the MJF Centre with a smile on their face. You can see that they truly enjoy their work and all that goes behind planning for an order" he concluded.

"We are thrilled to receive so many new items - they are larger and easier to work with when catering for larger numbers. It will most certainly increase our capacity to do more and is a definite encouragement to us all. Thank you Tekompaniet for having faith in us, listening to our needs and then supporting us in this manner" said Anoja, a member of Swashakthi Women's Cooperative.

Created in 2012, the Women's Development Programme and the Swashakthi Cooperative was seen as a peer counselling and psychosocial mechanism with an aim of teaching women from less privileged areas of Moratuwa about women's issues and the importance of nutrition for their families. More recently the women established the cooperative and work together to prepare, healthy, fresh and traditional meals of sweetmeats as an additional means of income generation for themselves.