News &
Events
Cheer for the freedom of mobility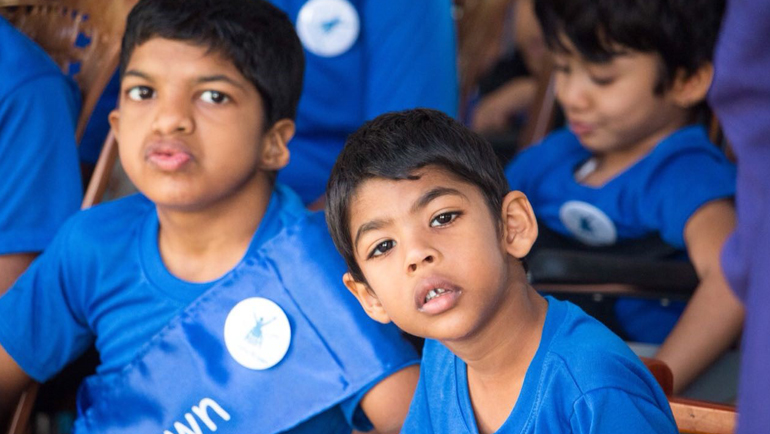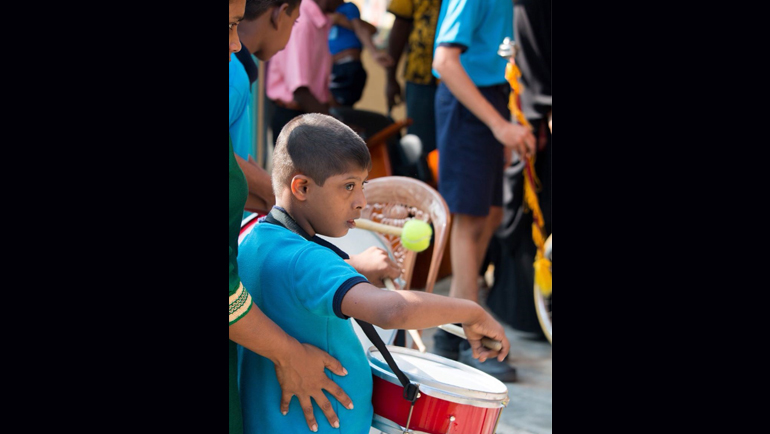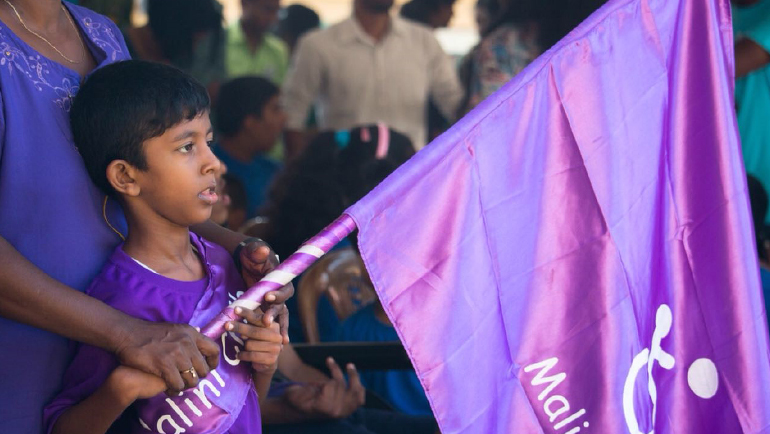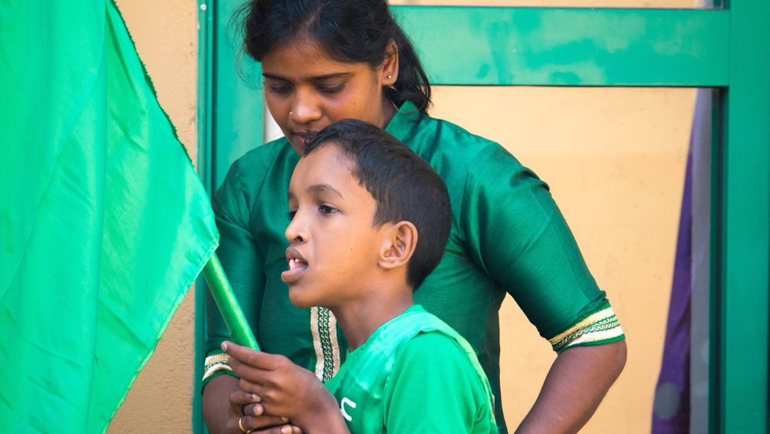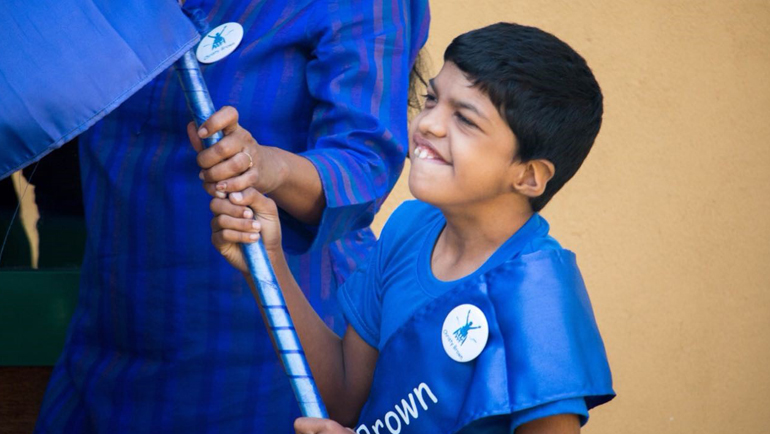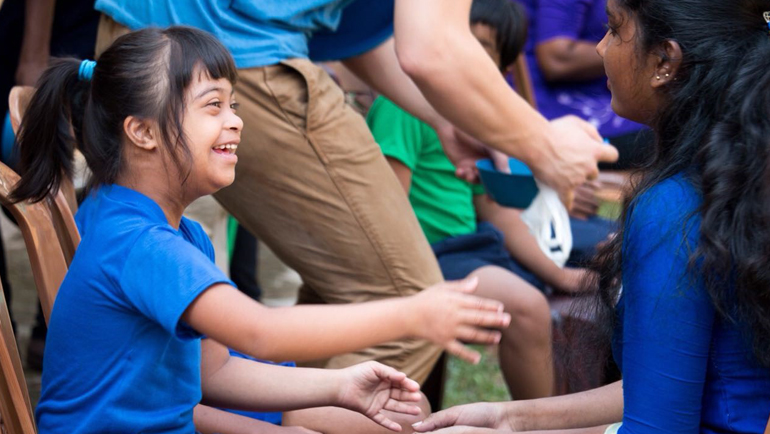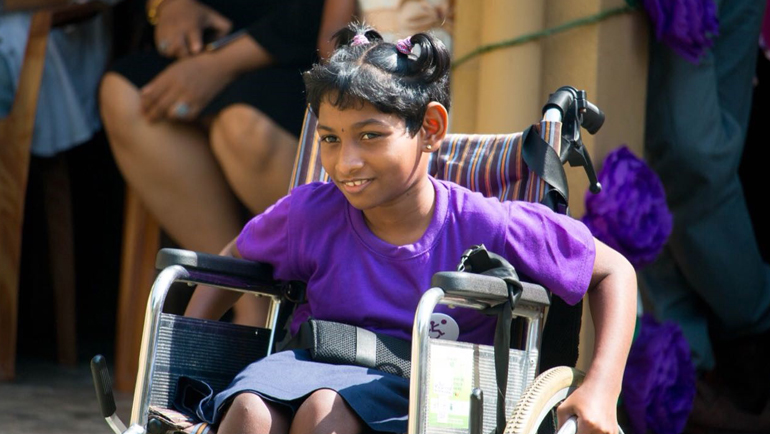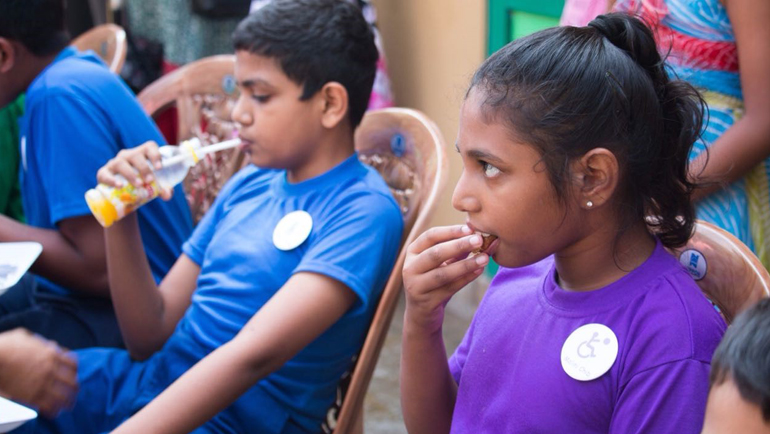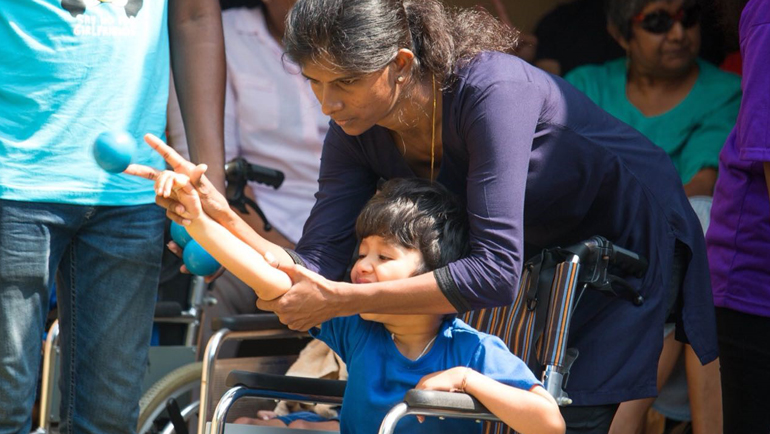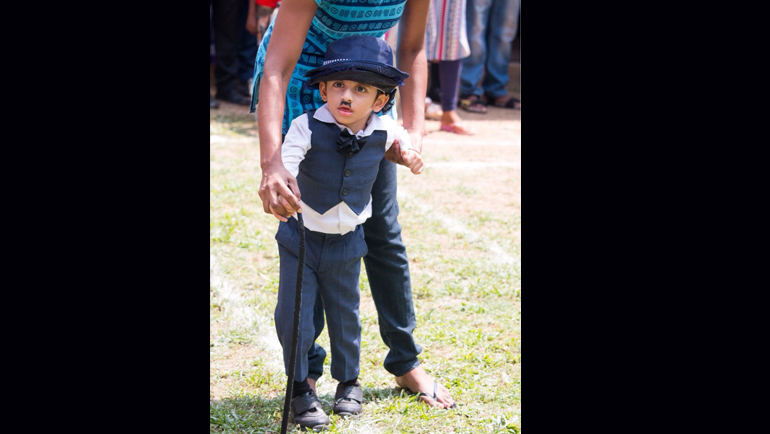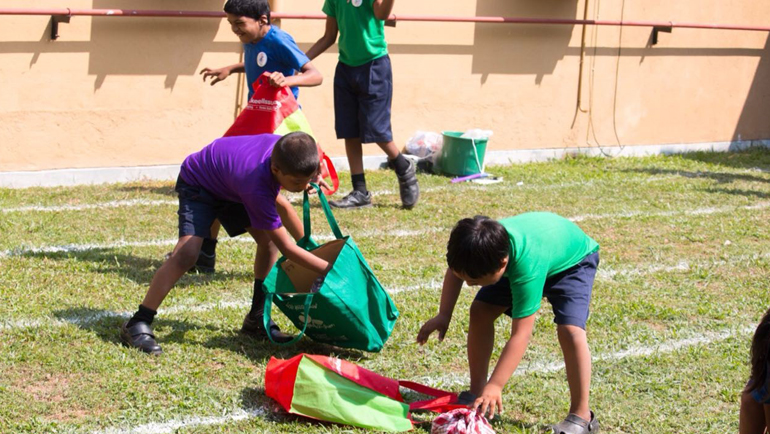 The annual sports meet of National Centre for Children with Cerebral Palsy and Developmental Disorders (NCCCPDD) was held last week. The aim of this event was to celebrate the spirit of sportsmanship and allow children with Cerebral Palsy to shine with the freedom of mobility, confidence and joy.
NCCCPDD, a joint venture between Merrill J Fernando Charitable Foundation (MJFCF) and Cerebral Palsy Lanka Foundation was set up as the first local non-profit organization to support children and youth affected by Cerebral Palsy and increase awareness and social stigma associated with other developmental disorders. NCCCPDD believes that children with Cerebral Palsy can not only improve their emotional wellbeing but also reach their life potential through physical education, active recreation and fun. Their sports meet was successfully held for the second consecutive year with the collective collaboration of teachers and parents who put their heart and soul to make this event a memorable day for all.
Children at NCCCPDD took part in this event representing the 3 main houses: Christy Brown (Blue)), Nicolas Hamilton (Green) and Malini Chib (Purple) with each house named after inspirational figures who accomplished beyond their disability to win in life. Winners were awarded medals and certificates and applauded for their unwavering determination. Every child on a walker and wheelchair proved that their ability is stronger than their disability. Even the most severely disabled children got the opportunity to be a part of the much entertaining fancy dress parade. Parents were delighted to see their kids cheer with sheer team spirit and enthusiasm. There was nothing but tears of joy that day.
Along with MJFCF's Rainbow Centre initiative, NCCCPDD is reaching out to a wider community by providing free education, therapy and training, making a tangible difference in the lives of those with special needs. Through individual, family and community oriented rehabilitation programmes like the Sports Day, Children with CP can lead a dignified life free of marginalisation, making Mr. Fernando's vision, 'make business a matter of human service' come true.