News &
Events
Celebrating the Ability – AIDEX 2022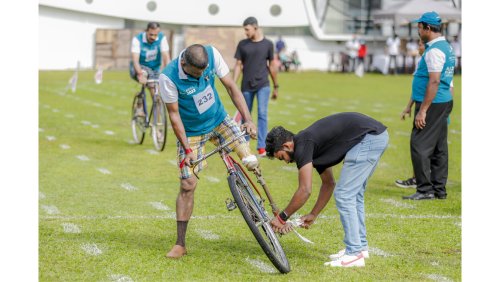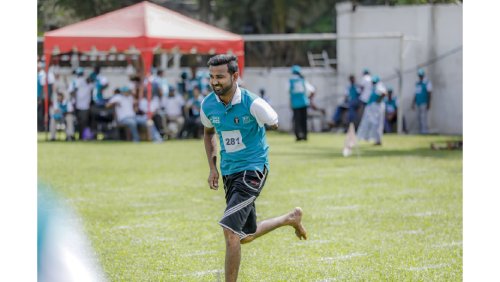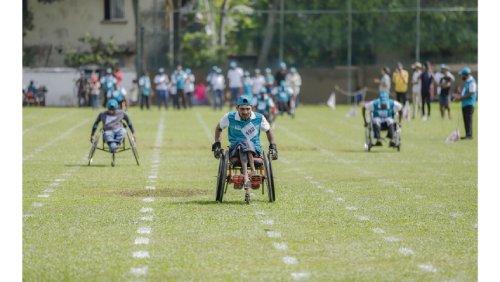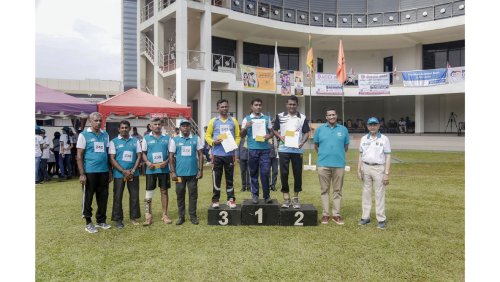 Sunday, 13 November, was a day filled with talent, inspiration, empowerment, and excitement at the AIDEX 2022, the 30th annual sports meet for the differently abled. Over 300 individuals including children with disabilities from around Sri Lanka participated in this year's sports day which happened after a 2-year break due to COVID-19. Dilmah and the MJF Foundation have been supporting AIDEX for the past 20 years, recognizing these courageous men and women, for their extraordinary abilities.
Together with the
Colombo Friend In Need Society
, we have also supported over 90 small entrepreneurs with disabilities through the Dilmah Small Entrepreneur Grant programme, and 60 students with disabilities, through our Scholarship Programme, changing their lives, creating opportunities, and, encouraging their work and determination to achieve their dreams.