News &
Events
CELEBRATING ABILITY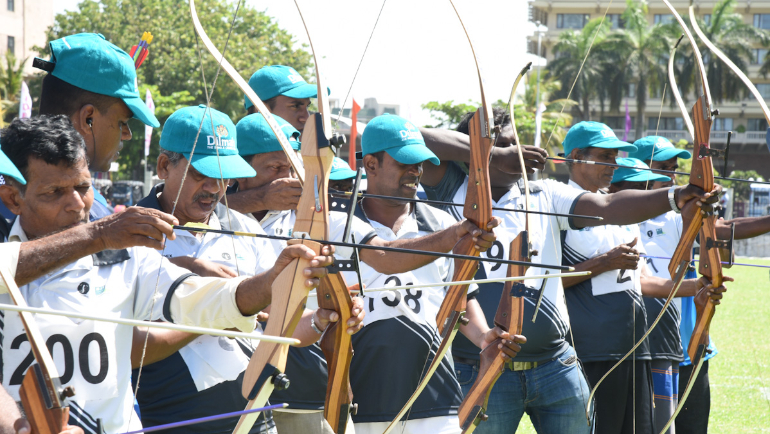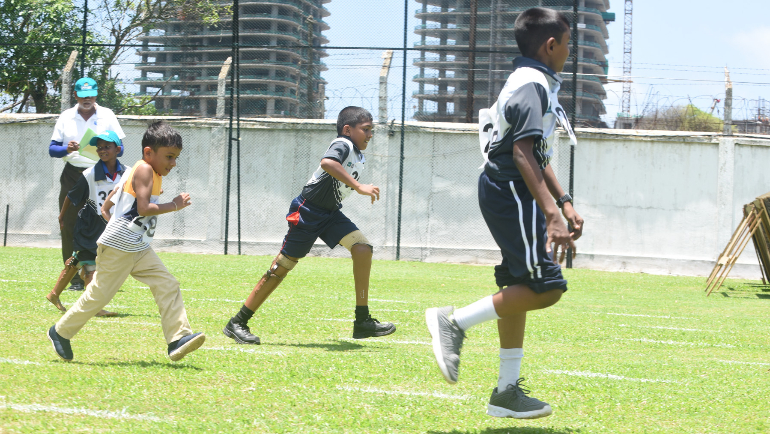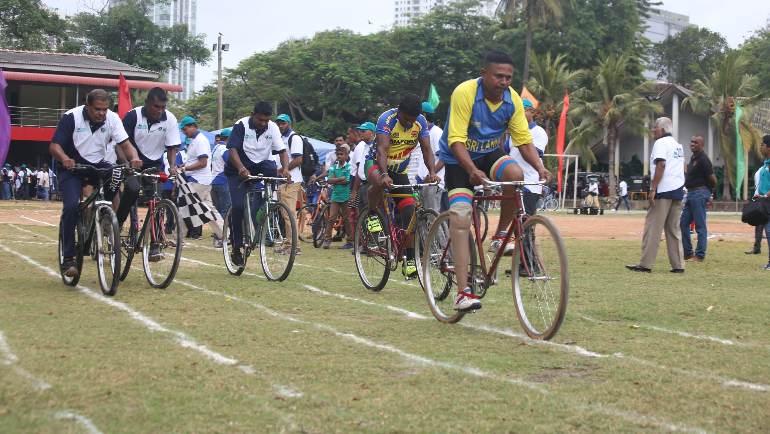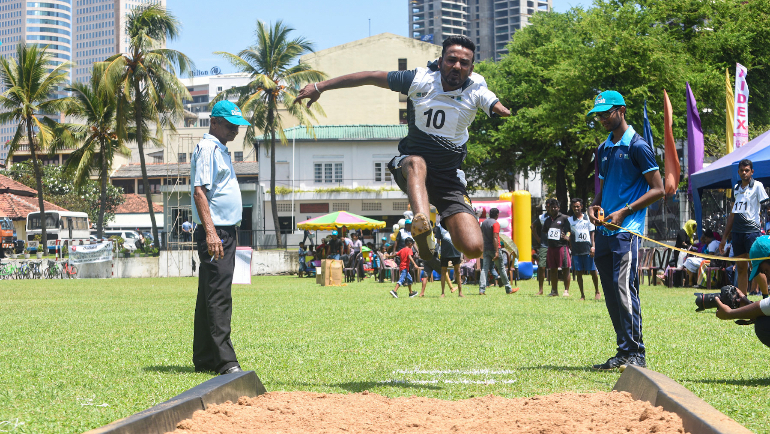 The Annual Sports Festival for differently-abled persons, AIDEX '22 will be held on Sunday, 13th November 2022 at the Rifle Green Grounds of Air Force Headquarters, at Sir Chittampalam A. Gardiner Mawatha, Colombo 02. The event is organized by the Colombo Friend-in-Need Society (CFINS), and this will be the 30th year of this event for Amputees who are users of the Jaipur Limb, providing them a platform to showcase their talents and spend quality time with their families.

The event will commence at 9.00 am. and will go on until 5.00 pm with a wide range of track and field and other events. Male and Female bicycle races, 100m, 200m, and 400m, Long Jump, Discus Throw, and Archery are some of the major events of the day. Special fun games have also been organized for the children of these families.

Over 300 participants from various parts of the country are very much looking forward to this event every year. Among them are children and adults who are born with limb defects, members of the Forces who were injured during the war, people who have undergone amputations due to road accidents, and infections like diabetes.

Dilmah has been a part of the annual AIDEX sports event since 2003, recognizing these special individuals and encouraging them to participate in this event, proving that disability is not a hindrance to achieving success. As a part of its collaboration with CFINS, Dilmah MJF Foundation has empowered hundreds of small business owners and children with amputations, with its Small Entrepreneur Grants and Educational Scholarships to support them with a dignified living. Dilmah's Small Entrepreneur Programme has supported over 2,000 individuals across Sri Lanka, recognizing their determination to achieve their dreams and support their families, overcoming physical challenges and hard times.

Together with Dilmah, Cargills (Ceylon) PLC, Lanka Milk Foods and Fonterra Brands Lanka (Pvt) Ltd are all extending their support to make this event a success and well-wishers supporting the event with cash, kind or volunteering to assist at the event

AIDEX 2022 is open free to the public who are willing to support these incredible people and cheer them on to break records, and above all recognize their courage and sportsmanship.