News &
Events
Building Bridges – Connecting Worlds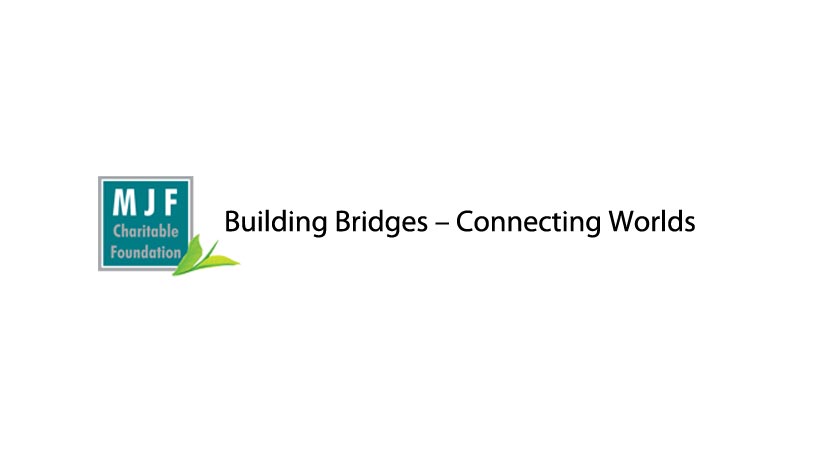 On the 12th of September, 2010 the MJF Kids in Sri Lanka got the unique opportunity of communicating with the children of the Rays of Home orphanage in Russia through video conferencing via Skype.
This encounter between the Russian and Sri Lankan children is the first step in a new relationship and experience which allows the kids to connect across borders, share ideas, learn about their different cultures and form new friendships.
On their initial introduction, the enthusiastic children performed traditional songs and dances and gave a brief introduction about themselves and their country to their counterparts. Although language was a barrier the children were able to communicate through music and dance. The kids will be communicating further and sharing information and knowledge by exchanging their newsletter the Voice of MJF Kids and through future online encounters. This endeavour has opened new avenues for the MJF Kids in bringing two diverse cultures together.
The Rays of Home orphanage is one of the oldest in Russia and is located South of Moscow. There are 45 children in the orphanage and Dilmah will be supporting them by providing them with some of their much needed basic facilities and renovation of the orphanage.
The MJF Kids, a group of over 120 urban slum children living in the vicinity of the MJF Group premises in Peliyagoda and Maligawatte live in difficult circumstances of physical or emotional abuse, making it impossible for them to have a normal and secure childhood. These children gather almost daily at one of two MJF Kids centres for guidance by caring teachers in art, craft, leadership and vocational training and are also assisted in their school curriculum. The children also receive training in essential life skills and are provided much needed psycho-social support to overcome the constraints of their deprived backgrounds.
The children are supervised and guided by the MJF Charitable Foundation in all their activities including their internet usage.