News &
Events
A Cup Of Kindness Goes A Long Way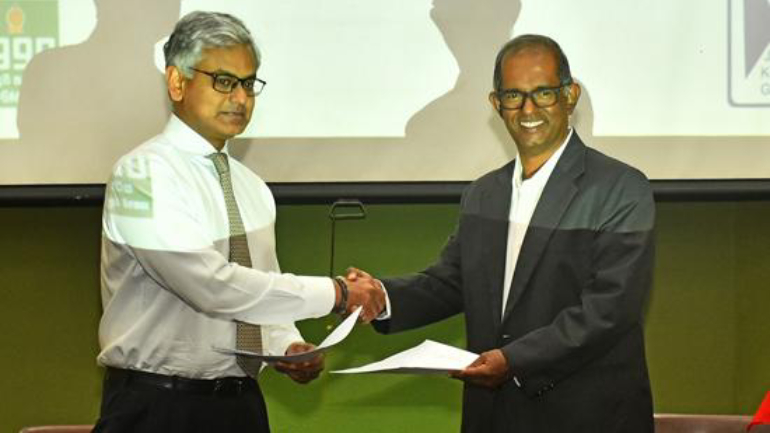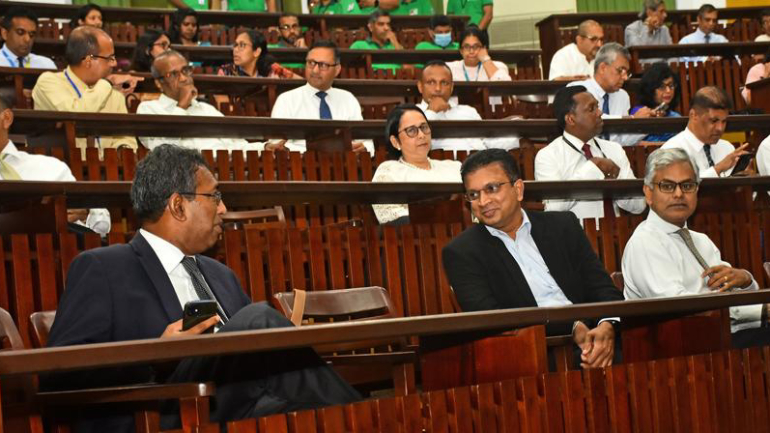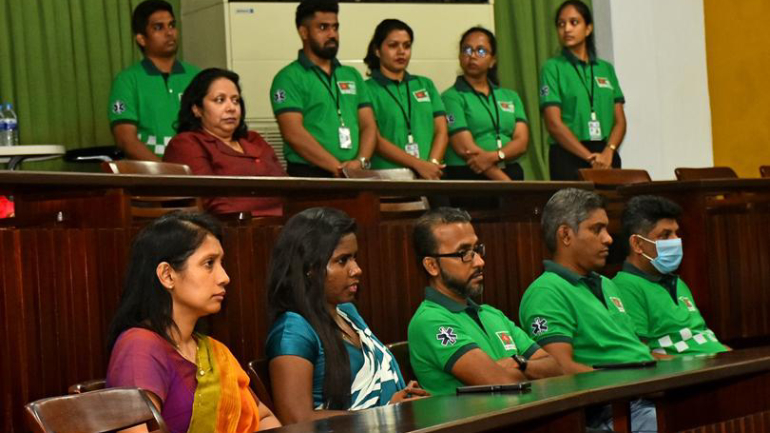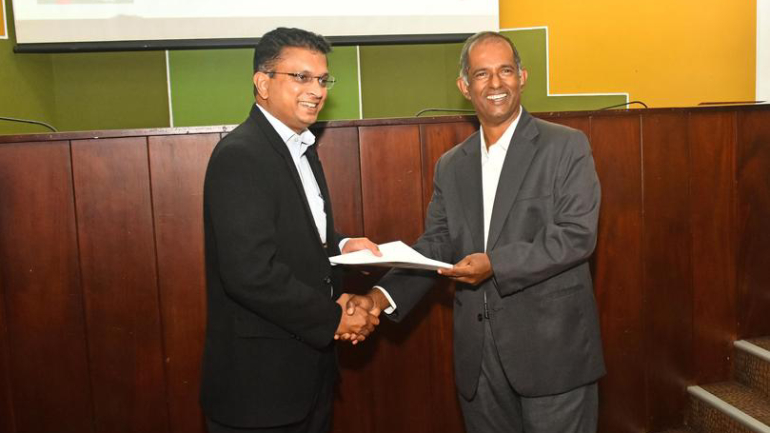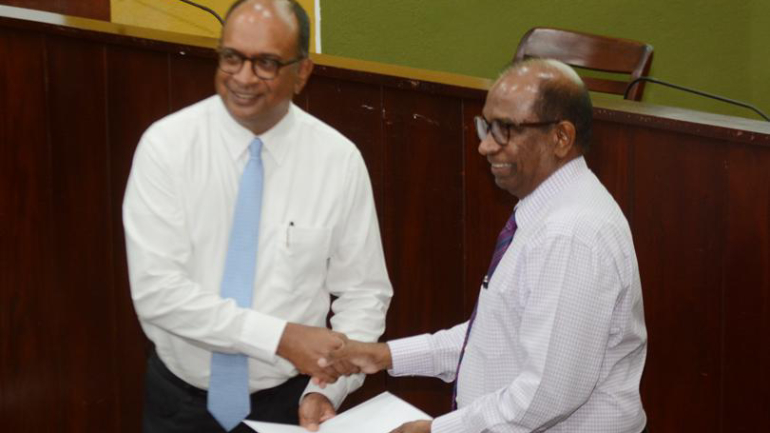 As the 1990 Suwa Seriya ambulance service has run into a Rs.1.5 billion shortfall in funds this year, a number of leading corporates have stepped up to fill the void by committing Rs.525 million up to now, to maintain the operations of the critical service uninterpreted.
In light of the funding shortfall from the government, due to the economic crisis, the board of directors and management of the Suwa Seriya ambulance service recently introduced the 'Adopt an Ambulance' initiative to raise funds from the private sector to maintain the operations intact, with the facilitation of the Ceylon Chamber of Commerce.
"We thought of launching this initiative to raise the shortfall, instead of burdening the government or shutting down the number of ambulances that we operate," 1990 Suwa Seriya ambulance service Chairman Dumindra Ratnayaka told reporters in Colombo this week.
Accordingly, a number of top corporates have come forward in committing Rs.525 million in funds so far, adopting 105 ambulances. "It's just amazing. It is also an endorsement that we, at 1990, are doing it right. It is also an encouragement to continue to do what we do at our best," Ratnayake said.
By pledging a Rs.5 million per one 1990 ambulance per annum to support the maintenance cost of the valuable service, the private sector has ensured the continuity of emergency medical care to the public.
Ratnayaka was optimistic of meeting the balance Rs.1 billion shortfall in funds through the private sector for the year.
Further, he noted that the initiative would extend to next year, if the funding shortfalls continue to arise.
The service operates a fleet of 297 ambulances equipped with the necessary emergency medical equipment and staffed by trained personnel. The maintenance funding allows the ambulance service to operate its full fleet by conducting vehicle and medical equipment maintenance, staff uniforms and safety gear upkeep and conducting continuous training to the staff.
The Suwa Seriya ambulance service was launched in 2016 as a donation from the Indian government. It was then regularised as a government service through Suwa Seriya Act No 18 of 2018. Since then, it has built up a national service footprint and handled over 1.4 million emergencies. Over 1000 calls are attended to daily, making it an essential lifeline for patients islandwide.