News &
Events
6th Dilmah Challenge Trophy National Blind Cricket Tournamentto commence in June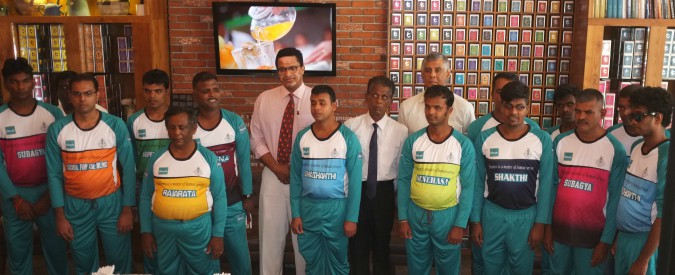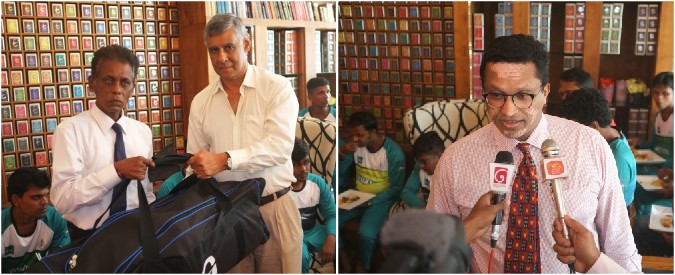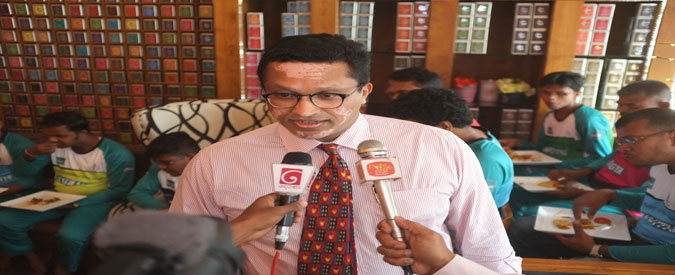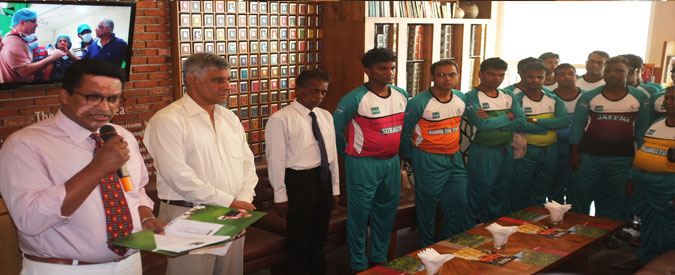 The annual Dilmah Challenge Trophy National Blind Cricket Tournament uses cricket - our national passion for promoting social inclusion of the visually impaired. It is a celebration of the capabilities and the sportsmanship of the visually impaired spread across the country through the game of cricket.The tournament, which has the objective to attract novices to the sport, gives all teams registered with the Sri Lanka Cricket Association of the Visually Handicapped an opportunity to participate in a national level cricket tournament to showcase their talents.Subsequently, the best players are selected for the National Blind Cricket Team to represent at the Blind Cricket World Cup.
Continuing this tradition to enable the visually impaired through the game of cricket, Dilmah at a recent press briefing, announced its collaboration with Sri Lanka Association for the Visually Handicapped in organizing this year's edition of the tournament. Accordingly, the6th Dilmah Challenge Trophy of the Blind National Cricket Tournament is scheduled to take place during June 3rd - July 29th, 2017. 
Dilmah has been supporting the event since 2005, and the tournament was played as a National Tournament continuously since then. 
Eleven teams consist of players who are fully and partially blind would take part in the 3qualifying rounds in the run-up to the finals between the last two winning teams, and the tournament will see a total of 30 matches being played in several rounds in Colombo and Moneragala. Teams from the North and Army personnel will also take part in the matches. 
National Blind Cricket Tournament is a cause close to the heart of Dilmah Founder, Merrill J. Fernando, who established the MJF Charitable Foundation to fulfill his commitment on 'makingbusiness a matter of human service.'
"The growth of the cricket for the visually impaired in Sri Lanka is an encouragement for the blind to reach their full potential. National Blind Cricket Tournament is a manifestation of their strengths. It is everyone's responsibility to help them develop their talents. Sri Lanka is known as the Cricket country and the Dilmah country and I hope that the visually impaired cricketers would gain due recognition through the event," says Dilmah Founder, Merrill J. Fernando. 
Supporting the National Blind Cricket Tournament apart,the MJF Charitable Foundation has, throughout the years, assisted the visually impaired through various initiatives such as the annual AIDEX sports meet that rewards the talents of the differently-abled community in Sri Lanka and the Knowledge Chest initiative which voice records publications to ensure visually impaired have access to vital publications without having to bear the high cost of Braille books. The MJF Charitable Foundation is also working closely with the School for the Deaf and Blind in Ratmalana and SubhagyaVidyalaya – the School for the Hearing and Visual Impaired in Monaragala.