News &
Events
116 students graduate from the Curtiss Centre for Design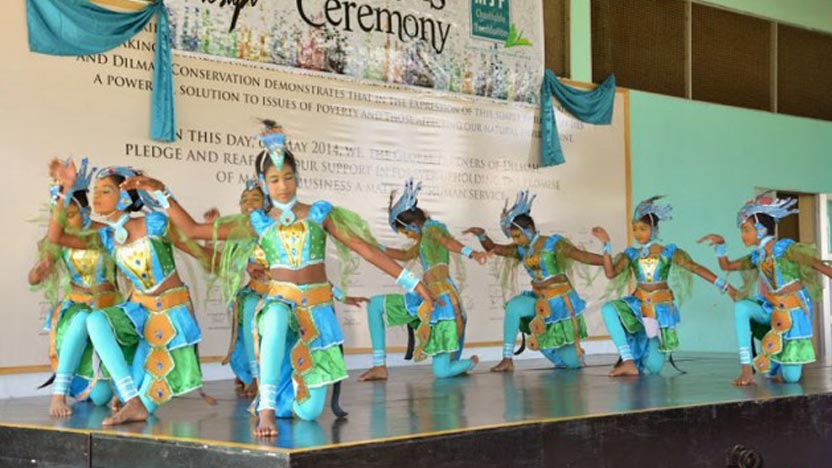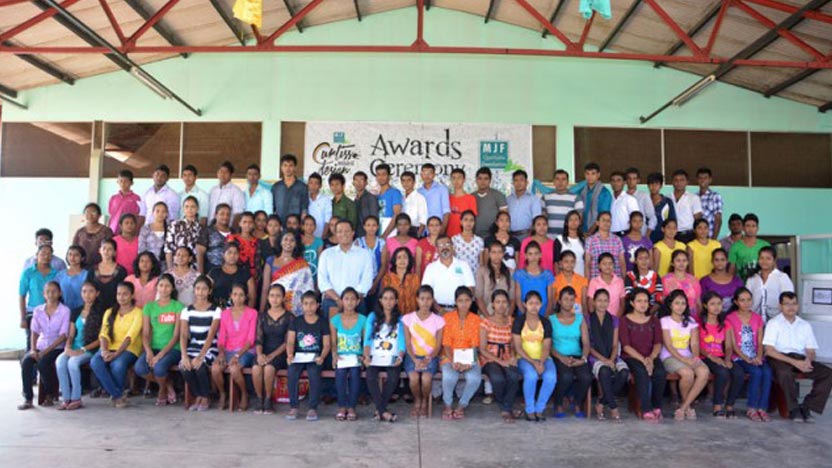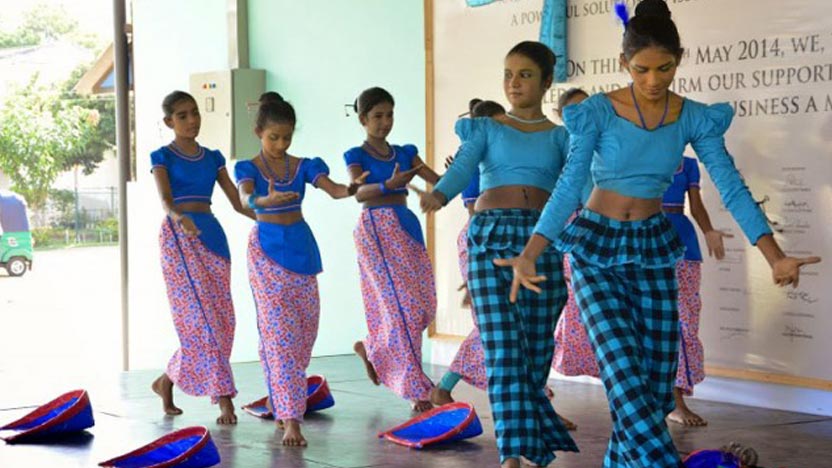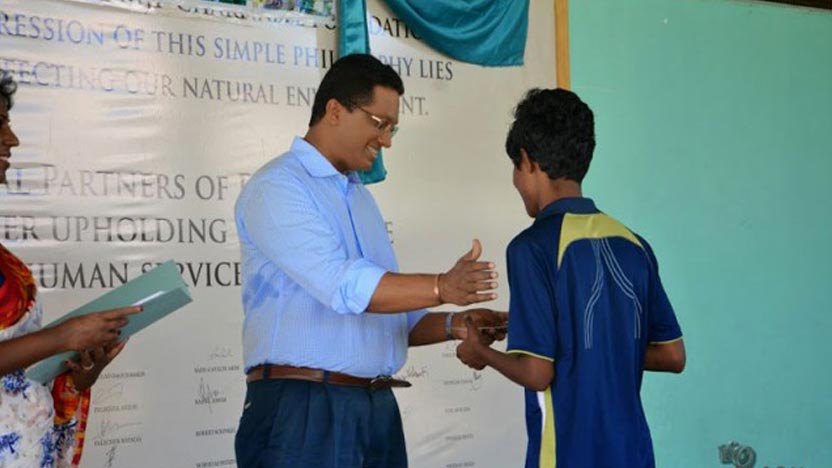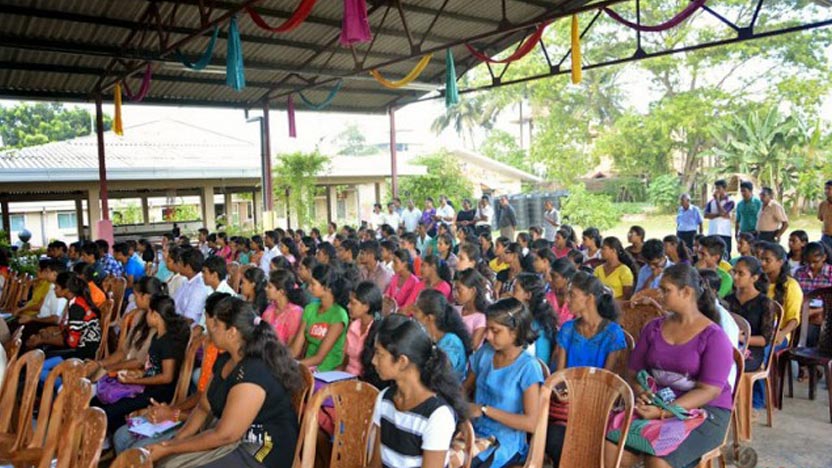 It was day of celebration and commemoration that saw the 4th batch of students from the Curtiss Centre for Design graduate at a special Certificates Awarding Ceremony held at the MJF Centre in Moratuwa on 28 June 2014. The event took place amidst a large gathering of invitees, students and parents and was graced by Dilhan C. Fernando, son of Dilmah Founder Merrill J. Fernando and other representatives from the MJF Group, Media and the PEACE Centre.
The Curtiss Centre for Design at the MJF Centre Moratuwa was established in 2011 to provide training in graphic design for youth from marginalized backgrounds. Through the courses conducted at the institute, over 400 youth have received training in graphic design and MS Office. The Institute was set up with support from Dilmah Partner Darron Curtiss of New Zealand. Since its inception, the unit has benefitted youth from low income families by helping them excel in graphics design. Now, the course also offers MS Office, Web Designing and Computer Hardware studies, broadening their avenues while offering programmes for approximately 60 students per week.
At the ceremony, 116 students graduate from the fields of Graphic Design, Computer Hardware Studies and Web Designing. These students who followed educational courses that lasted 4 – 6 months are from disadvantage and underprivileged backgrounds and were selected through an application and interview process. Many of the graduates are from Moratuwa and the surrounding areas, while other students from Wadduwa, Piliyandala, Wellawatte, Rajagiriya and Peliyagoda also attended classes at the institute.
Speaking on the occasion, Rishan Yaheya, a student who graduated at the Certificates Awarding Ceremony said, "I first heard about MJF Charitable Foundation when I was awaiting my A/L results. At first, I met Mr. Elmo at the PEACE Centre and I explained my situation and issues. He understood my need and capabilities and introduced me to Ms. Disna Sajeewani at the Curtiss Centre to study a course in graphics and web designing for a period of four months. Having completed my course, my desire was to continue my ambition in the field of agriculture that involved work in high grade agricultural experiments. After I explained my aspiration to Ms. Sajeewani, she introduced me to Mr. Buddhika Jayalath from the Dilmah Conservation Sustainable Agriculture Research Centre where I am currently obtaining volunteer training. Thanks to Dilmah and the MJF Charitable Foundation I am able to start taking steps towards a clear future that will let me focus on a career and help my family. I am truly grateful to them for facilitating people who seeks guidance and help when needed, and for providing opportunities to those from multi-religions and multi-cultural backgrounds."