News &
Events
'Stronger Together': Collaboration for the future of Sri Lanka's plantation sector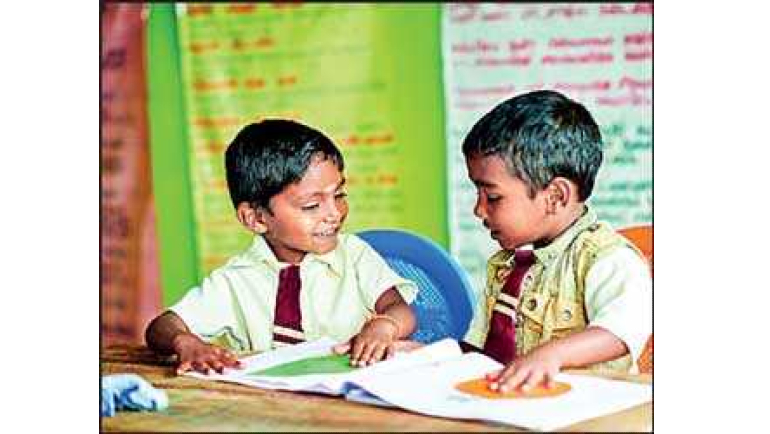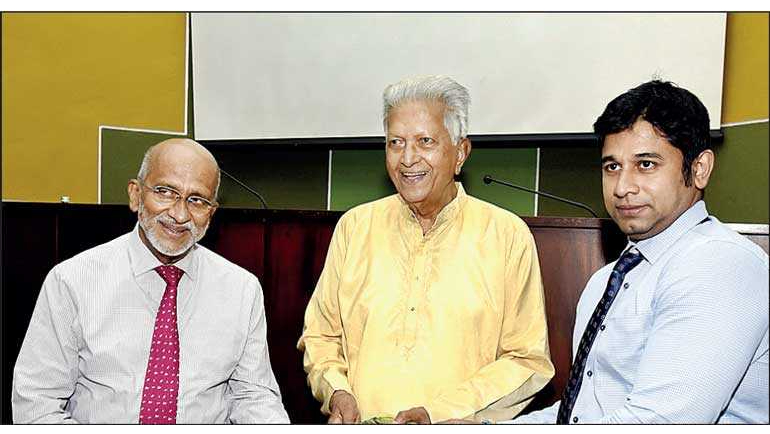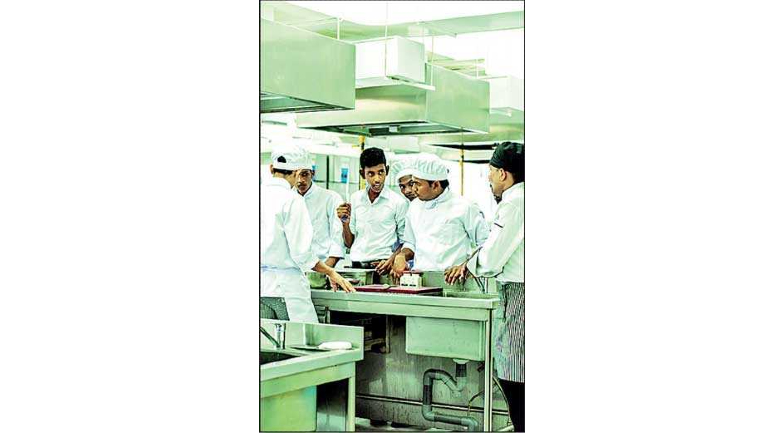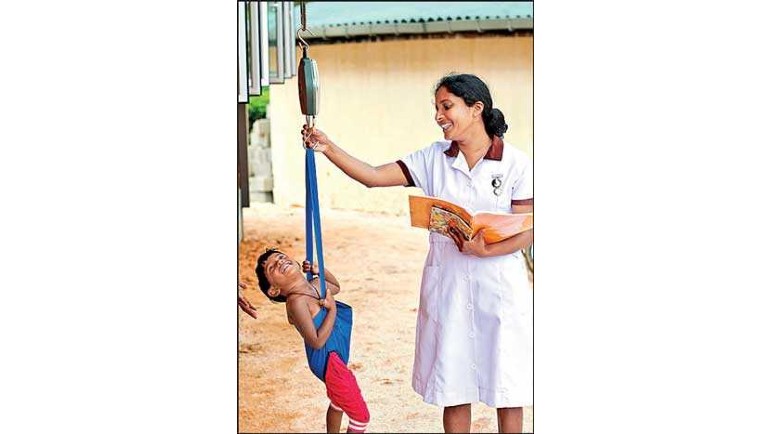 The ceremonial auction of Wisdom in the Leaf in March brought the now silent Colombo tea auction room alive with tea growers, brokers and buyers united in their support for the sustainable future of Ceylon Tea.
A part of Dilmah Tea's
History of Ceylon Tea
initiative, the book is a compendium of the knowledge of veteran Sri Lankan planters. Its objective is to record centuries of combined expertise as a guide for present and future planters. The monies raised support a program of empowerment for plantation workers and their families, spanning education, health, entrepreneurship and the environment.
The auction raised Rs. 2.3 million which was matched twice over by Dilmah's MJF Charitable Foundation as part of its three year – Rs. 300 million initiative to support communities in the estate sector. The funds committed are already at work to support the plantation community with the prospect of several other plantation entities joining the effort.
Named 'Stronger Together', the parallel initiative was accompanied by an invitation to all plantation companies in Sri Lanka to collaborate in enhancing quality of life for plantation communities. The elements of the program include healthcare and education, livelihood support, skills training, psychosocial and family support and also focuses on strengthening dialogue amongst stakeholders to bring positive and sustainable change. Programs commenced days after the event with several regional plantation companies expected to subscribe to the effort.
The Champions Forum is a key component, with representatives from every estate along with neighbouring plantations will be trained to identify common issues, propose possible solutions and be equipped in developing them in their own communities. These will include social, economic, environmental themes involving workers and estate staff in understanding and resolving issues that impact life on the estates. The 'champions' will then roll out the training sessions within their own community and raise awareness to establish community led solutions.
Another component addresses the expectations of youth in the communities connected to plantations. Young people remain unemployed on the plantations relying on family support while others who had migrated in search of employment have been forced to return to their homes due to the economic impact of the pandemic. Workshops offering relevant and practical skills through a variety of programs are aimed at increasing their employability in sustainable agriculture, tourism, or other vocations.
Dilmah's MJF Foundation has initiated a collaboration that aims to address reproductive health issues including access to local and affordable sanitary napkins and improved welfare infrastructure for the women of the tea gardens. Other initiatives target ongoing programmes designed to address the hardship of the pandemic. These include scholarships, study support, child care, nutrition and emergency relief in the form of food and hygiene materials so that communities that are quarantined or impacted by the pandemic are better supported.
These initiatives fulfil teamaker, Merrill J. Fernando's desire to make business a matter of human service and echo similar sentiments that were voiced by industry veterans Anselm Perera and Rohan Fernando.
Over the years, the Dilmah Founder's MJF Foundation has worked to improve the lives of many in the plantations. With a focus on empowering individuals through entrepreneurship livelihoods, climate resilience and environmental sustainability are key to the Stronger Together initiative. The program was delayed by a surge of COVID infections and resulting travel limitations but currently operates on 48 estates, benefitting more than 15,500 families.
The plantation sector in Sri Lanka continues to face challenges although most stakeholders agree that with the impact of the pandemic, a collaborative and sustainable approach to social and economic issues is essential. The Stronger Together initiative aims to foster that collaboration, and build stronger foundations to sustain the industry in the 21st century.
This article was taken from the
Daily FT
This article was also published in
The Island