News &
Events
'Country Roads' wows the MJF Kids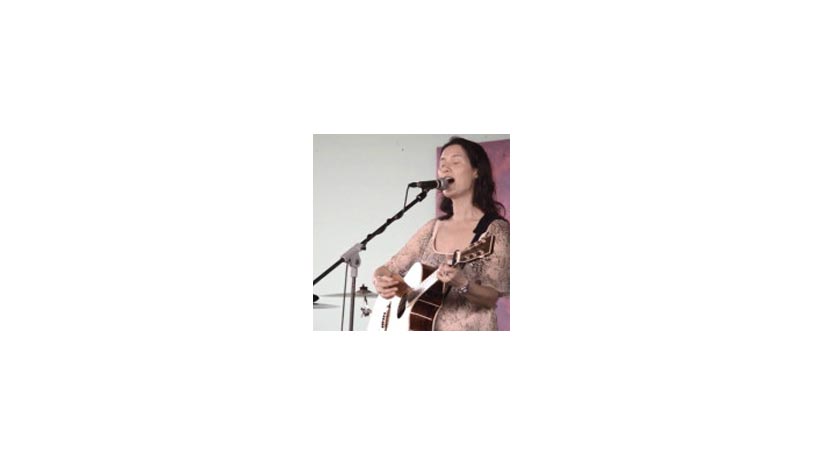 The MJF Kids were treated to a special 'Country Roads' performance last evening at the Moratuwa MJF Centre. The evening was celebrated with the music of Texas Cowboy Bob Livingston, singer and songwriter Astrid Booke from Britain and Dirk the Maverick and his band from Germany. The performances included classics by John Denver, Johnny Cash, Carol King and Tracy Chapman. Over 200 MJF Kids from the MJF Centres in Peliyagaoda, Dematagoda and Moratuwa as well as children from the Cerebral Palsy and Rainbow Centres joined the Founder of the MJF Charitable Foundation Merrill J. Fernando, his family, Dilmah staff and a host invitees who couldn't resist a bit of toe tapping.
Country Roads was initiated 25 years ago by the Business Editor of the Sunday Times Feizal Samath and a group of music lovers who wanted to raise funds to support underprivileged children in the country. Over the next 25 years, artistes as Bob Livingston would keep returning to Sri Lanka every time the concert was held, the last Country Roads concert being held in 2010.
Feizal explained that he conceived the idea to have a special Country Roads performance for MJF Kids after he saw the MJF Kids perform during the Celebrating Differences concert held last December at the Moratuwa Centre. "I was touched by their performance and I thought it would be great to actually bring a group of performers to encourage these kids and show them how stars perform." The Celebrating Differences concert is held at the end of each year to celebrate the spirit of Christmas and to recap the wonderful year gone by. This year, the show was made even more special by the inclusion of performances by 'special' MJF Kids from the Rainbow Centre and the Cerebral Palsy Centre.
The musicians gave special emphasis to the MJF Kids present and sang children's songs as Old McDonald, Hole in the bottom of the sea and You are my sunshine, with the kids joining in. The evening also included a cameo performance by veteran Country Roads participant Thilan Wijesinghe and Faizal who sang two Sri Lankan 'baila' numbers. The evening ended with a joint performance with everyone singing 'Country Roads take me home' in true country style.