News &
Events
Workshop on Sensory Integration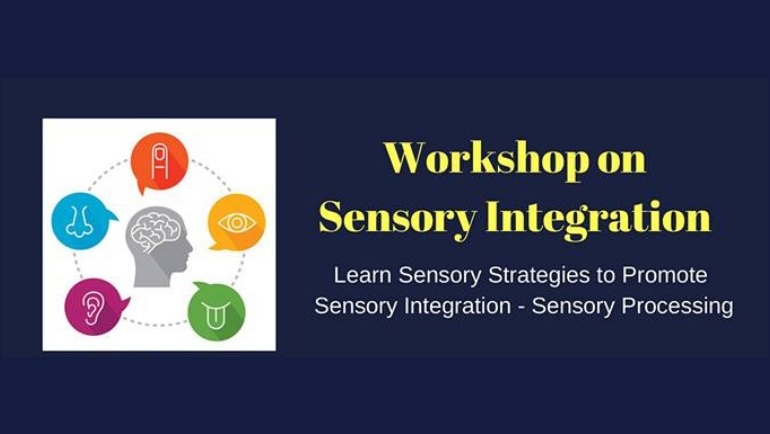 2018-10-08
09:00:00 - 16:00:00
National Centre for Cerebral Palsy and Other Developmental Disorders (NCCCPDD), 111/5, 4th Lane, Koswatte Road, Kalapaluwawa, Rajagiriya
Learn and discover how sensations, sensory integration and sensory processing impact behaviour by addressing the challenges seen with daily activities and skills from Dr. Loganathan Gurusamy (Certified in Sensory Integration, USA - Advanced NDT/Bobath Certified (Paeds & Adult), USA)
Upcoming Events
Training Course on Dysphagia for infants and children with Cerebral Palsy.
For the first time in Sri Lanka, a Training Course on Dysphagia will be held from the 24th-28th October 2018 at National Centre for Children with Cerebral Palsy and Other Developmental Disorders.
Country Roads - A True Celebration of Music and Life.
Celebrating the 30th anniversary of South Asia's and Sri Lanka's longest-running children's charity concert - 'Country Roads' will come alive on the 19th of October, 10 am at the MJF Centre in Moratuwa to entertain the kids and youth from Rainbow Centre, MJF Youth and Cricket Live Foundation.