News &
Events
Workshop on Dyslexia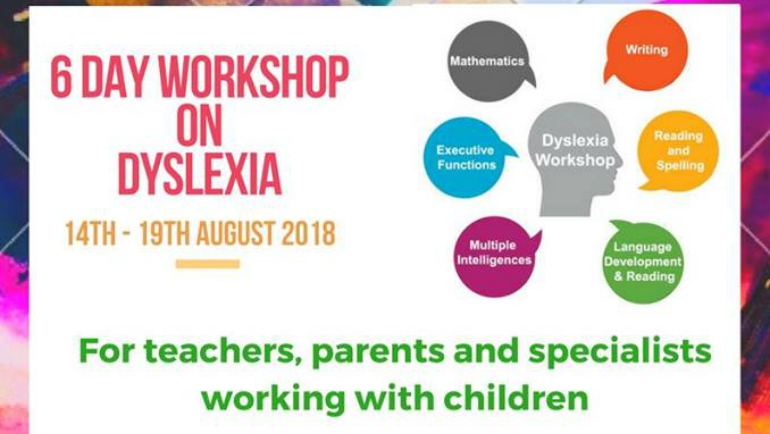 2018-08-14
09:00:00 - 16:00:00
NCCCPDD, 111/5, 4th Lane, Koswatte Road, Kalapalauwawa, Rajagiriya.
In partnership with Madras Dyslexia Association, National Centre for Children with Cerebral Palsy and Developmental Disorders (NCCCPDD) is organizing a 6-day workshop on Dyslexia from the 14th – 19th August 2018.
This workshop will cover the following areas; Language Development, Reading and Spelling, Writing, Math, Executive Functions, Study Skills and Multiple Intelligences.
Upcoming Events
The Festival of Kites - Come #FlyAKite
The 2nd MJF Festival of Kites is sure to be the best yet! With fun games, kite-making workshops and entertainment all day long, you will have a great day with your family and friends!