News &
Events
Workshop on Dyslexia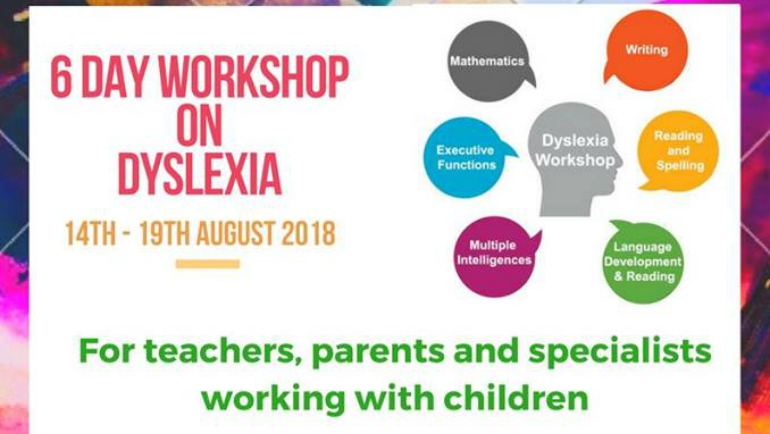 NCCCPDD, 111/5, 4th Lane, Koswatte Road, Kalapalauwawa, Rajagiriya.
In partnership with Madras Dyslexia Association, National Centre for Children with Cerebral Palsy and Developmental Disorders (NCCCPDD) is organizing a 6-day workshop on Dyslexia from the 14th – 19th August 2018.
This workshop will cover the following areas; Language Development, Reading and Spelling, Writing, Math, Executive Functions, Study Skills and Multiple Intelligences.
Upcoming Events
Choose to Challenge - Celebrating Women's Day at Dilmah
When we choose to challenge, we choose to change.
Past Events
From Kalkudah with Love - Third Graduation
In celebration of their Graduation, the 3rd intake of Empower Culinary & Hospitality School - East will host a private dinner at MJF Centre in Kalkudah.
Virtual Art & Crafts Exhibition
Welcome to NCCCPDD's first-ever Virtual Art & Craft Exhibition.