News &
Events
Workshop on Dyslexia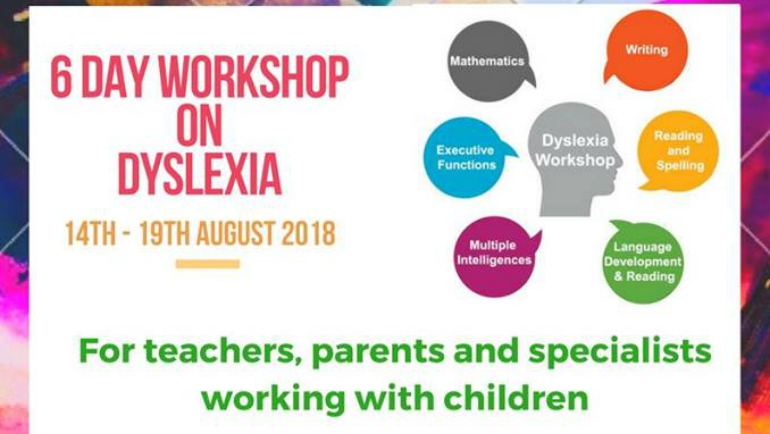 2018-08-14
09:00:00 - 16:00:00
NCCCPDD, 111/5, 4th Lane, Koswatte Road, Kalapalauwawa, Rajagiriya.
In partnership with Madras Dyslexia Association, National Centre for Children with Cerebral Palsy and Developmental Disorders (NCCCPDD) is organizing a 6-day workshop on Dyslexia from the 14th – 19th August 2018.
This workshop will cover the following areas; Language Development, Reading and Spelling, Writing, Math, Executive Functions, Study Skills and Multiple Intelligences.
Upcoming Events
Opening of NCCCPDD in Kandy
The regional centre of NCCCPDD will make its entry into Kandy as part of our efforts to strengthen the response to the needs of people with disabilities in Central Province of Sri Lanka.