News &
Events
Webinar on Autism: The Importance of Early Intervention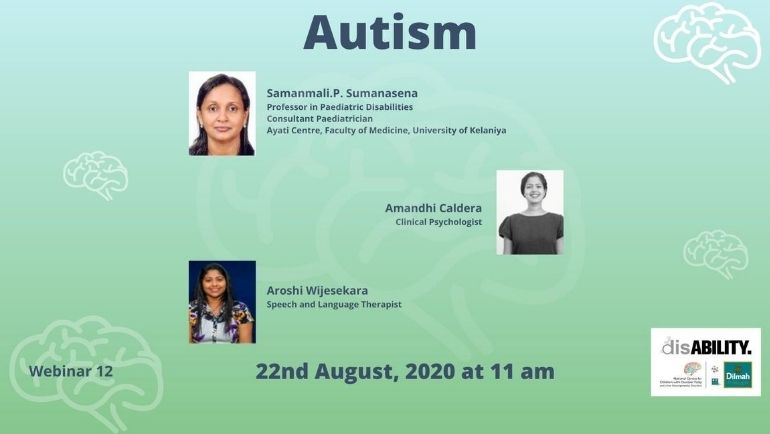 Autism Spectrum Disorder is a neurodevelopmental disorder with social communication & interaction impairments and restricted repetitive behaviours resulting in functional difficulties for children.
The majority of children are detected late and do not receive evidence-based interventions resulting in poor social participation especially in school and workplaces. Join our next Webinar on
http://bit.ly/Webinar-on-Autism
to know the importance of early detection and consistent EB interventions and how to deal with many psychosocial concerns these children may experience during adolescence.
Passcode: 947272