News &
Events
Virtual Art & Crafts Exhibition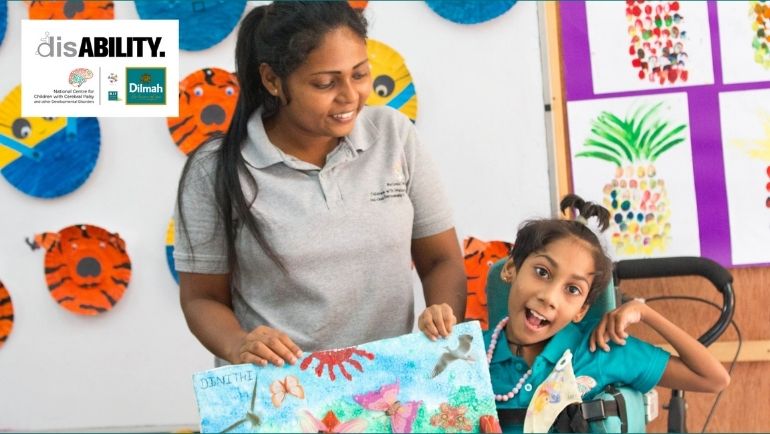 Welcome to NCCCPDD's first-ever Virtual Art & Craft Exhibition.

The Annual Art & Crafts Exhibition by NCCCPDD will feature arts & crafts by children with special needs from Dilmah's National Centre for Children with Cerebral Palsy & Other Developmental Disorders, celebrating their abilities and giving them the opportunity to express themselves through creative and sensory experiences.
Upcoming Events
Cerebral Palsy & Nutrition
Join our next disABILITY Webinar to learn about Cerebral Palsy & Nutrition.