News &
Events
The opening of Empower Culinary and Hospitality School at MJF Centre, East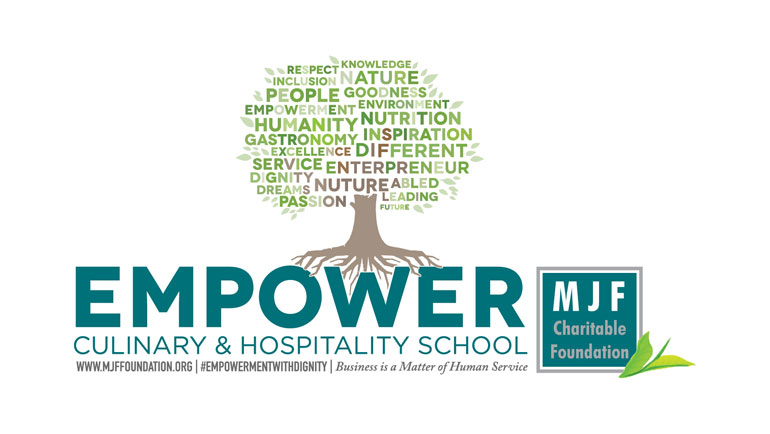 MJF Centre for Dignified Empowerment and Sustainable Development East,
RDS Road, Kumburumulai,
Vembu, Kalkudah
The Empower Culinary & Hospitality School in Kalkudah will provide practical and professional competency training in all aspects of culinary practice, replicating the services offered at its counterpart in Moratuwa. The comprehensive course provides a strong foundation in hot and cold kitchen, pastry & bakery, international cuisines with a strong focus on sustainability. The course is adapted to young people from Eastern Sri Lanka seeking specialised knowledge to enter the culinary field at a star class hotel or restaurant.
Upcoming Events
Choose to Challenge - Celebrating Women's Day at Dilmah
When we choose to challenge, we choose to change.
Past Events
From Kalkudah with Love - Third Graduation
In celebration of their Graduation, the 3rd intake of Empower Culinary & Hospitality School - East will host a private dinner at MJF Centre in Kalkudah.
Virtual Art & Crafts Exhibition
Welcome to NCCCPDD's first-ever Virtual Art & Craft Exhibition.