News &
Events
The opening of Empower Culinary and Hospitality School at MJF Centre, East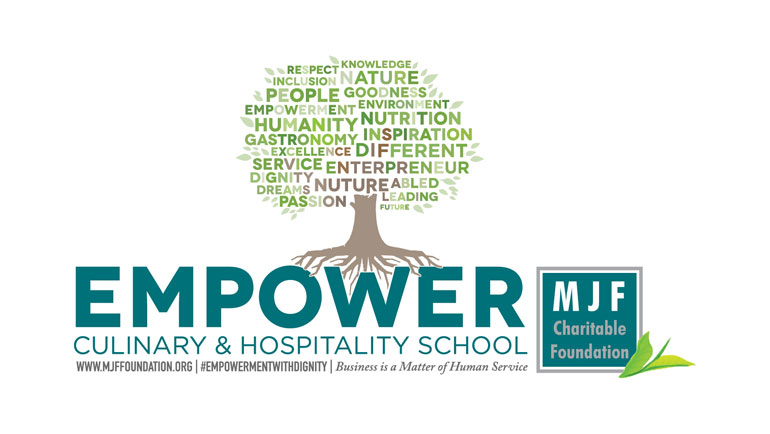 2019-01-28
09:00:00 - 12:00:00
MJF Centre for Dignified Empowerment and Sustainable Development East,
RDS Road, Kumburumulai,
Vembu, Kalkudah
The Empower Culinary & Hospitality School in Kalkudah will provide practical and professional competency training in all aspects of culinary practice, replicating the services offered at its counterpart in Moratuwa. The comprehensive course provides a strong foundation in hot and cold kitchen, pastry & bakery, international cuisines with a strong focus on sustainability. The course is adapted to young people from Eastern Sri Lanka seeking specialised knowledge to enter the culinary field at a star class hotel or restaurant.
Upcoming Events
Opening of NCCCPDD in Kandy
The regional centre of NCCCPDD will make its entry into Kandy as part of our efforts to strengthen the response to the needs of people with disabilities in Central Province of Sri Lanka.
MJF Centre - East takes Autism Awareness to Surrounding Communities
Organised by MJF Centre - East Kalkudah with the DS division of Kiran, this programme will increase awareness and understanding of Autism.