News &
Events
The Festival of Kites - Come #FlyAKite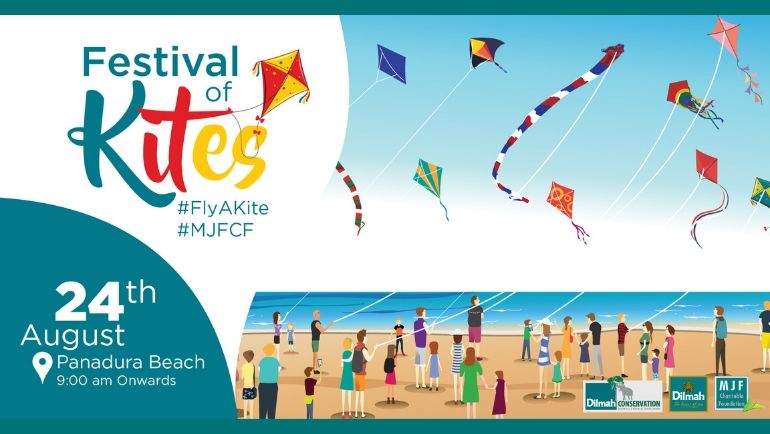 The 2nd MJF Festival of Kites is sure to be the best yet! With fun games, kite-making workshops and entertainment all day long, you will have a great day with your family and friends! Come along to Panadura Beach on the 24th August for some exciting action in the air.

Come fly a kite with the MJFCF Festival of Kites. Bring your own or learn to make one with the help from our experts at MJF Centre Moratuwa.
Upcoming Events
Choose to Challenge - Celebrating Women's Day at Dilmah
When we choose to challenge, we choose to change.
Past Events
From Kalkudah with Love - Third Graduation
In celebration of their Graduation, the 3rd intake of Empower Culinary & Hospitality School - East will host a private dinner at MJF Centre in Kalkudah.
Virtual Art & Crafts Exhibition
Welcome to NCCCPDD's first-ever Virtual Art & Craft Exhibition.