News &
Events
The Festival of Kites - Come #FlyAKite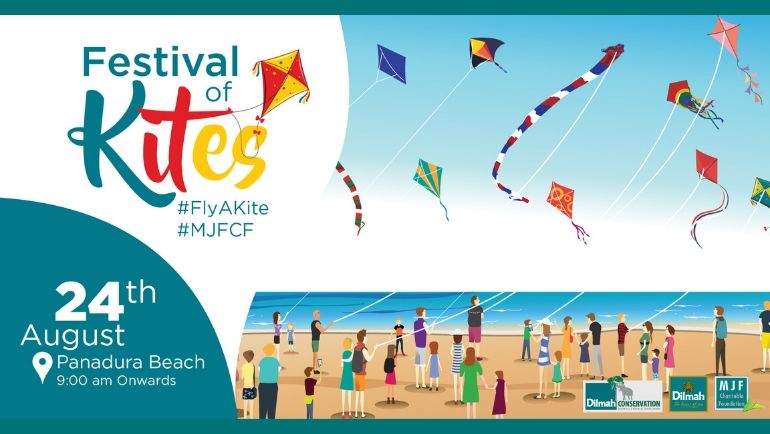 The 2nd MJF Festival of Kites is sure to be the best yet! With fun games, kite-making workshops and entertainment all day long, you will have a great day with your family and friends! Come along to Panadura Beach on the 24th August for some exciting action in the air.

Come fly a kite with the MJFCF Festival of Kites. Bring your own or learn to make one with the help from our experts at MJF Centre Moratuwa.
Upcoming Events
People's Market Weligama
The People's Christmas Market is coming to Weligama this December!