News &
Events
The Down Syndrome Virtual day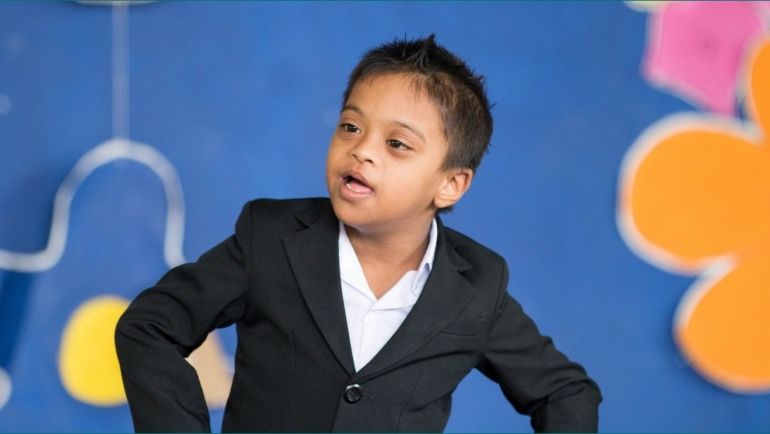 Each year the voice of people with Down syndrome, and those who live and work with them, grows louder. These beautiful children are considered disabled just because of their genetic conditions. In their disability, we saw abilities many more than we can see in our self as able people. Being disabled is not the end of the world, it is a start of a whole new one where you see with a whole new frame.
They are also people who dream, educate, get emotional and most importantly who LIVE!
This year, the MJF across Sri Lanka will present a webinar celebrating The Down Syndrome Day Virtually, Join us on zoom to be a part of this.
Please
Click Here
to join.
Passcode: 050071