News &
Events
The 4th Graduation: Afternoon Tea for the 21st Century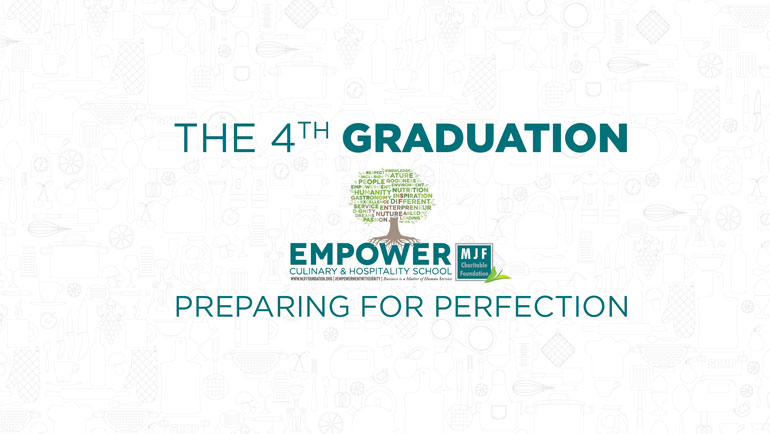 2018-11-25
16:30:00 - 18:30:00
MJF Centre - Moratuwa
The 4th batch of ECHS' culinary boot camp who successfully completed their course will be graduating on the 25th of November. On this special occasion, the aspiring young chefs will host an Afternoon Tea at the MJF Centre Moratuwa.

The Empower Culinary & Hospitality School is an industry-focused social Initiative, fully funded by Dilmah and the MJF Group of Companies which offers practical and professional competency training in the culinary and hospitality industry to the less-privileged youth in Sri Lanka. Over a period of 4 months, students are trained in the fundamentals of classic cooking, along with a mix of theoretical knowledge and personality development programmes that then guarantee them employment in the hospitality industry.

**Invitees Only
6.796776200000001
79.88777159999995
Upcoming Events
Down Syndrome Day 2019
Come celebrate World Down Syndrome Day with us on the 30 of March at MJF Centre, Moratuwa. Let's make it a day to value our differences, our abilities, and our worth! Have fun and help raise awareness.
NCCCPDD - Annual Sports Meet 2019
At the annual Sports Meet of Dilmah's NCCCPDD, every child will be given a chance to participate, showcase their ability and reach their fullest potential through sport and active recreation.