News &
Events
Street Art by Daco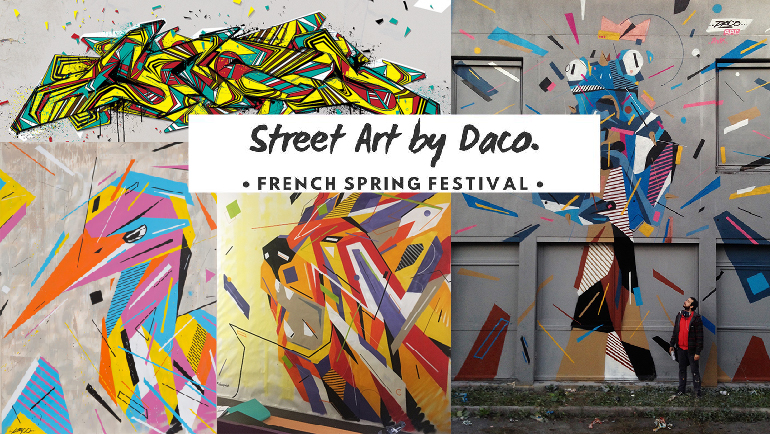 MJF Charitable Foundation – Moratuwa
The Street Art by Daco is part of the month-long French Spring Festival organized by the French Embassy and Alliance Francaise de Kotte from June 14th to July 14th. Daco is a French artist who has made himself known especially because of his paintings on the walls and in the subway of Paris. On 7th July, he will be at Dilmah - MJF Charitable Foundation in Moratuwa, acting as an intercultural ambassador showcasing his art and also teaching children about alternative art techniques.
Upcoming Events
People's Market Weligama
The People's Christmas Market is coming to Weligama this December!