News &
Events
Street Art by Daco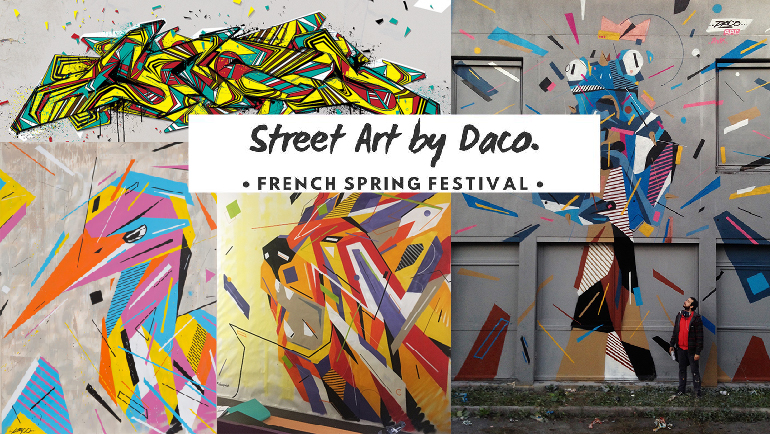 2018-07-07
10:00:00 - 17:00:00
MJF Charitable Foundation – Moratuwa
The Street Art by Daco is part of the month-long French Spring Festival organized by the French Embassy and Alliance Francaise de Kotte from June 14th to July 14th. Daco is a French artist who has made himself known especially because of his paintings on the walls and in the subway of Paris. On 7th July, he will be at Dilmah - MJF Charitable Foundation in Moratuwa, acting as an intercultural ambassador showcasing his art and also teaching children about alternative art techniques.
Upcoming Events
Training Course on Dysphagia for infants and children with Cerebral Palsy.
For the first time in Sri Lanka, a Training Course on Dysphagia will be held from the 24th-28th October 2018 at National Centre for Children with Cerebral Palsy and Other Developmental Disorders.
Country Roads - A True Celebration of Music and Life.
Celebrating the 30th anniversary of South Asia's and Sri Lanka's longest-running children's charity concert - 'Country Roads' will come alive on the 19th of October, 10 am at the MJF Centre in Moratuwa to entertain the kids and youth from Rainbow Centre, MJF Youth and Cricket Live Foundation.