News &
Events
Street Art by Daco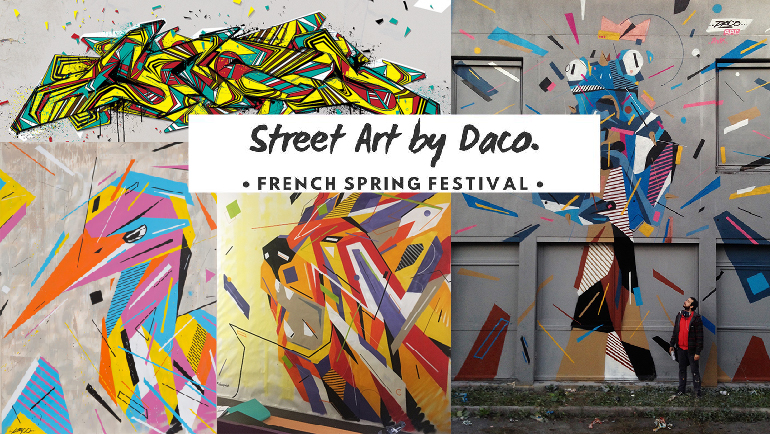 MJF Charitable Foundation – Moratuwa
The Street Art by Daco is part of the month-long French Spring Festival organized by the French Embassy and Alliance Francaise de Kotte from June 14th to July 14th. Daco is a French artist who has made himself known especially because of his paintings on the walls and in the subway of Paris. On 7th July, he will be at Dilmah - MJF Charitable Foundation in Moratuwa, acting as an intercultural ambassador showcasing his art and also teaching children about alternative art techniques.
Upcoming Events
Choose to Challenge - Celebrating Women's Day at Dilmah
When we choose to challenge, we choose to change.
Past Events
From Kalkudah with Love - Third Graduation
In celebration of their Graduation, the 3rd intake of Empower Culinary & Hospitality School - East will host a private dinner at MJF Centre in Kalkudah.
Virtual Art & Crafts Exhibition
Welcome to NCCCPDD's first-ever Virtual Art & Craft Exhibition.