News &
Events
Street Art by Daco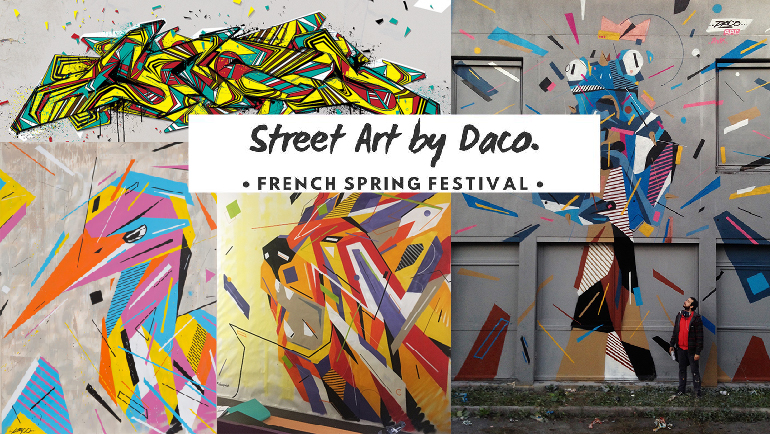 2018-07-07
10:00:00 - 17:00:00
MJF Charitable Foundation – Moratuwa
The Street Art by Daco is part of the month-long French Spring Festival organized by the French Embassy and Alliance Francaise de Kotte from June 14th to July 14th. Daco is a French artist who has made himself known especially because of his paintings on the walls and in the subway of Paris. On 7th July, he will be at Dilmah - MJF Charitable Foundation in Moratuwa, acting as an intercultural ambassador showcasing his art and also teaching children about alternative art techniques.
Upcoming Events
5th ECHS Graduation - Dinner in the Garden
In Celebration of their Graduation, the 5th intake of ECHS will host a dinner in the garden at MJF Centre Moratuwa.