News &
Events
Nightmarket - Chase away the lockdown spooks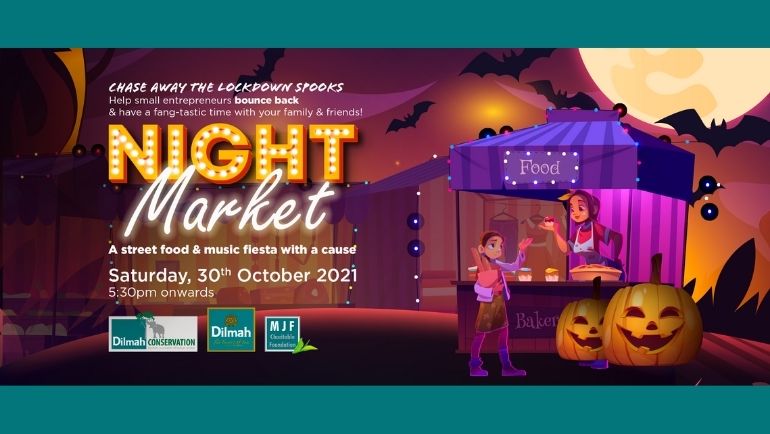 MJF Charitable Foundation - Moratuwa
Join us to help small entrepreneurs from across Moratuwa to bounce back in business and have a fang-tastic time with your family & friends!
Our objective is to provide people affected by the pandemic with an opportunity to revive their business and to help others who are new to entrepreneurship gain more exposure in a wholesome, entertaining and sustainable manner. With music, food options that can be enjoyed by the whole community.
**The Night Market will be conducted with strict adherence to safety protocols of social distancing and wearing of masks.
For more details
click here
: