News &
Events
NCCCPDD - Annual Sports Meet 2019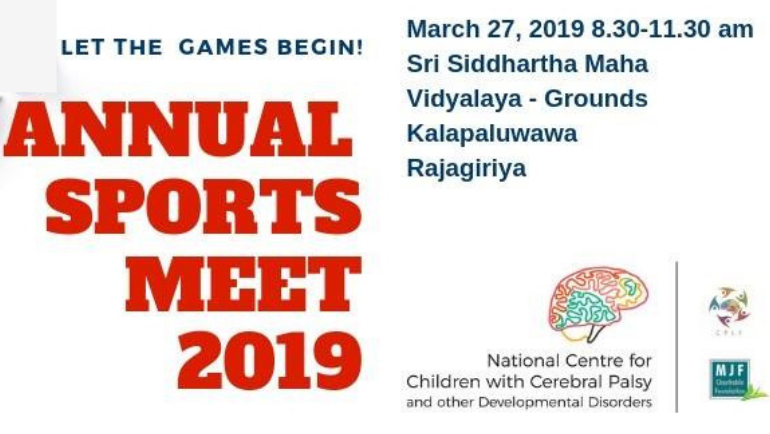 Sri Siddhartha Maha Vidyalaya Grounds, Kalapaluwawa, Rajagiriya.
At the annual Sports Meet of Dilmah's NCCCPDD, every child will be given a chance to participate, showcase their ability and reach their fullest potential through sport and active recreation. This year's Sports Day at NCCCPDD will take place on the 27th of March. We look forward to seeing all our kids and parents for a day of celebrating even the smallest achievements!
Upcoming Events
Choose to Challenge - Celebrating Women's Day at Dilmah
When we choose to challenge, we choose to change.
Past Events
From Kalkudah with Love - Third Graduation
In celebration of their Graduation, the 3rd intake of Empower Culinary & Hospitality School - East will host a private dinner at MJF Centre in Kalkudah.
Virtual Art & Crafts Exhibition
Welcome to NCCCPDD's first-ever Virtual Art & Craft Exhibition.