News &
Events
NCCCPDD - Annual Sports Meet 2019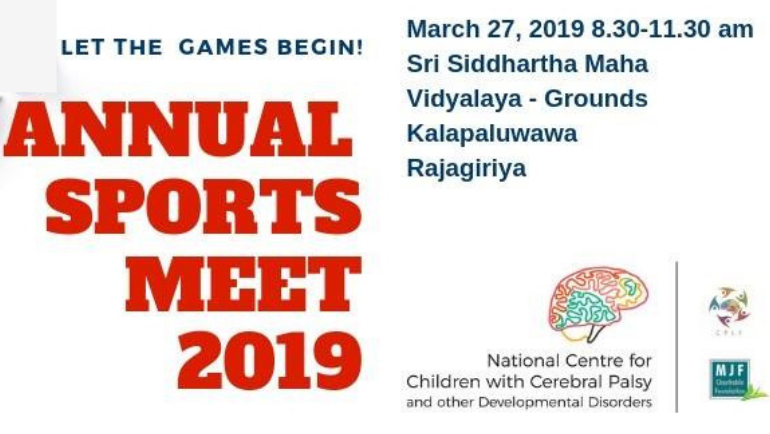 Sri Siddhartha Maha Vidyalaya Grounds, Kalapaluwawa, Rajagiriya.
At the annual Sports Meet of Dilmah's NCCCPDD, every child will be given a chance to participate, showcase their ability and reach their fullest potential through sport and active recreation. This year's Sports Day at NCCCPDD will take place on the 27th of March. We look forward to seeing all our kids and parents for a day of celebrating even the smallest achievements!
Upcoming Events
People's Market Weligama
The People's Christmas Market is coming to Weligama this December!