News &
Events
NCCCPDD Annual Concert - 2018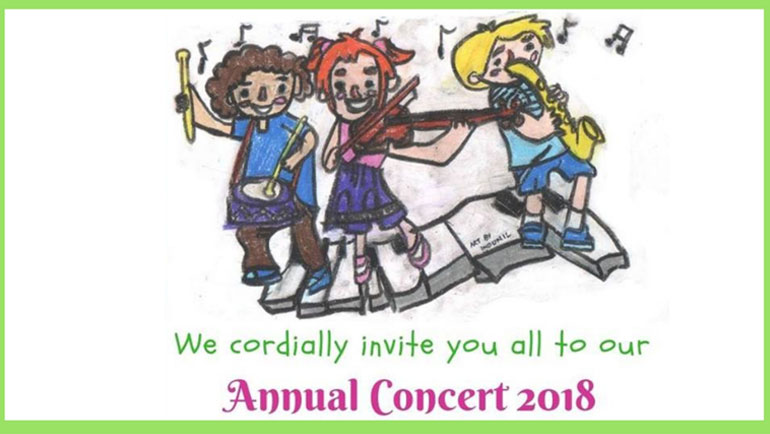 2018-10-12
09:00:00 - 00:00:00
National Centre for Cerebral Palsy and Other Developmental Disorders (NCCCPDD), 111/5, 4th Lane, Koswatte Road, Kalapaluwawa, Rajagiriya.
The concert at NCCCPDD will be a display of a multitude of talents that put the focus on the abilities of children and youth with Cerebral Palsy, Autism and Down Syndrome.

The NCCPDD concert is held in October every year - marking the World Cerebral Palsy Day to celebrate the little moments in the lives of those with CP with their families.
Upcoming Events
Opening of NCCCPDD in Kandy
The regional centre of NCCCPDD will make its entry into Kandy as part of our efforts to strengthen the response to the needs of people with disabilities in Central Province of Sri Lanka.