News &
Events
NCCCPDD Annual Concert - 2018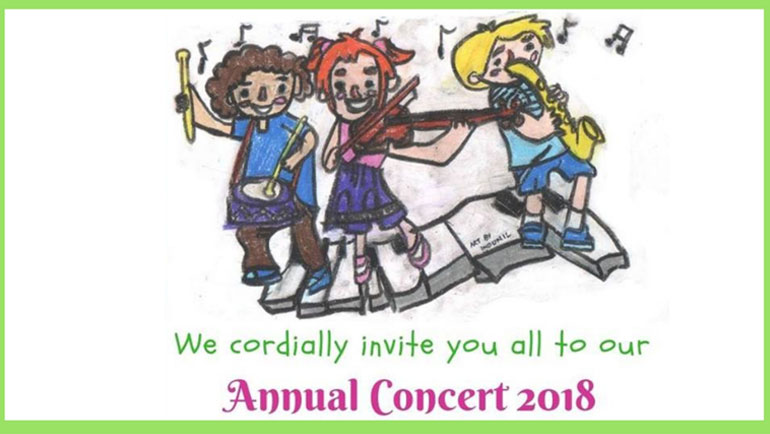 National Centre for Cerebral Palsy and Other Developmental Disorders (NCCCPDD), 111/5, 4th Lane, Koswatte Road, Kalapaluwawa, Rajagiriya.
The concert at NCCCPDD will be a display of a multitude of talents that put the focus on the abilities of children and youth with Cerebral Palsy, Autism and Down Syndrome.

The NCCPDD concert is held in October every year - marking the World Cerebral Palsy Day to celebrate the little moments in the lives of those with CP with their families.
Upcoming Events
Choose to Challenge - Celebrating Women's Day at Dilmah
When we choose to challenge, we choose to change.
Past Events
From Kalkudah with Love - Third Graduation
In celebration of their Graduation, the 3rd intake of Empower Culinary & Hospitality School - East will host a private dinner at MJF Centre in Kalkudah.
Virtual Art & Crafts Exhibition
Welcome to NCCCPDD's first-ever Virtual Art & Craft Exhibition.