News &
Events
MJF Centre - East takes Autism Awareness to Surrounding Communities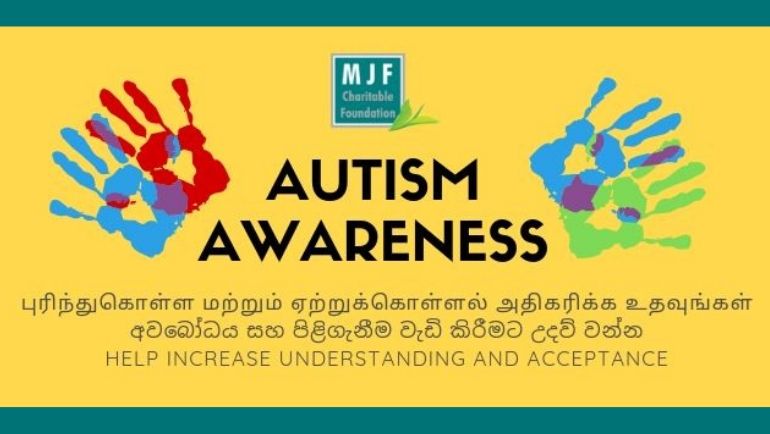 MJF Centre - East Kalkudah
Organised by MJF Centre - East Kalkudah with the DS division of Kiran, this programme will increase awareness and understanding of Autism. The idea is to stimulate engagement and reduce stigma through a street drama that will deliver a powerful message about the Autism Spectrum and how to seek help with its management.

The first session will be held at the Kiran DS office premises; the evening performance in Vembu will be open to the public.
Upcoming Events
People's Market Weligama
The People's Christmas Market is coming to Weligama this December!