News &
Events
MJF Centre - East takes Autism Awareness to Surrounding Communities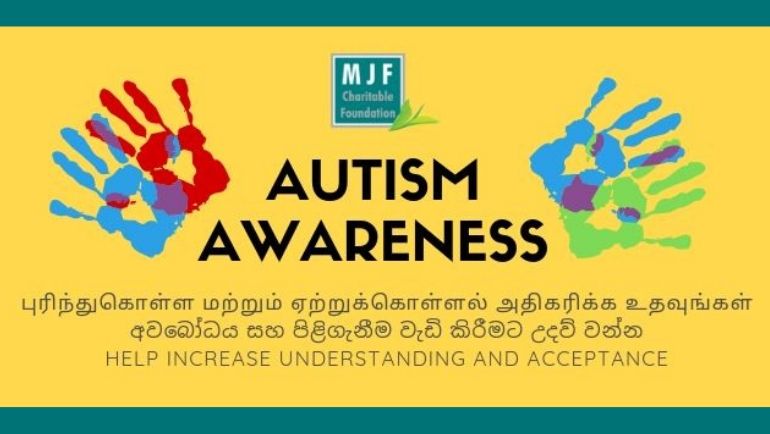 MJF Centre - East Kalkudah
Organised by MJF Centre - East Kalkudah with the DS division of Kiran, this programme will increase awareness and understanding of Autism. The idea is to stimulate engagement and reduce stigma through a street drama that will deliver a powerful message about the Autism Spectrum and how to seek help with its management.

The first session will be held at the Kiran DS office premises; the evening performance in Vembu will be open to the public.
Upcoming Events
Choose to Challenge - Celebrating Women's Day at Dilmah
When we choose to challenge, we choose to change.
Past Events
From Kalkudah with Love - Third Graduation
In celebration of their Graduation, the 3rd intake of Empower Culinary & Hospitality School - East will host a private dinner at MJF Centre in Kalkudah.
Virtual Art & Crafts Exhibition
Welcome to NCCCPDD's first-ever Virtual Art & Craft Exhibition.