News &
Events
Kal The Adventurer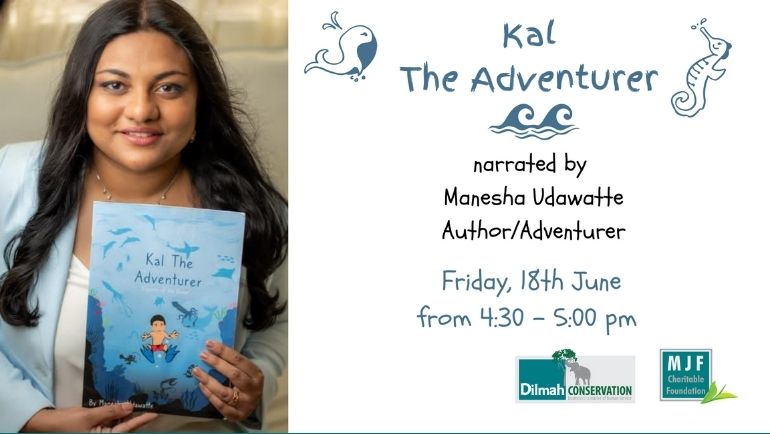 Join us on a magical adventure with ocean explorer Kal this week on #freefridayslive!
Kal, a curious young boy/adventurer, discovers the mysterious creatures that inhabit the deep sea one ocean zone at a time!
We are thrilled to welcome author Manesha Udwatte – who will narrate Kal's tale. Manesha has worked in internationally accredited schools such as the Overseas School in Colombo where she has worked with ESL students from diverse nationalities.
Stay Tune and Join on the 18th Friday from 4.30 PM onwards.
Click Here to Join us

Live
.