News &
Events
Holiday Programme for Kids.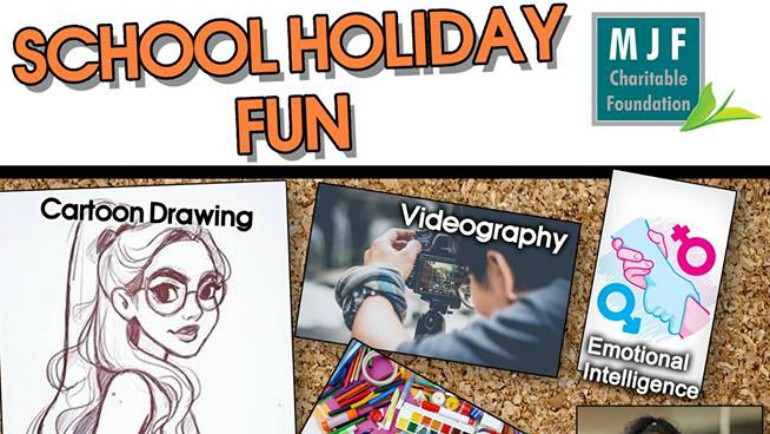 2018-08-13
09:30:00 - 16:00:00
MJF Charitable Foundation - Moratuwa
This is a great 10-day long programme for children aged 6-16 to stay entertained throughout their holidays. We offer a range of activities from Music to Art & Crafts, Cartoon Drawing, Videography, Gardening, Cookery and Martial Arts.

All our programmes are conducted by talented and responsible staff in a safe and creative environment. While acquiring new skills, your child will develop a sense of leadership, boost their confidence, self-esteem and even have the opportunity to make great friends. Please enquire and register your child for the half-day or full-day session.

For more info please contact:
Hashini 076 164 9999
Melani 077 250 7879
Aranthi 011 488 8323
Fee: LKR 1,000 per day.
Scholarships Available.
Upcoming Events
Opening of NCCCPDD in Kandy
The regional centre of NCCCPDD will make its entry into Kandy as part of our efforts to strengthen the response to the needs of people with disabilities in Central Province of Sri Lanka.