News &
Events
Holiday Programme for Kids.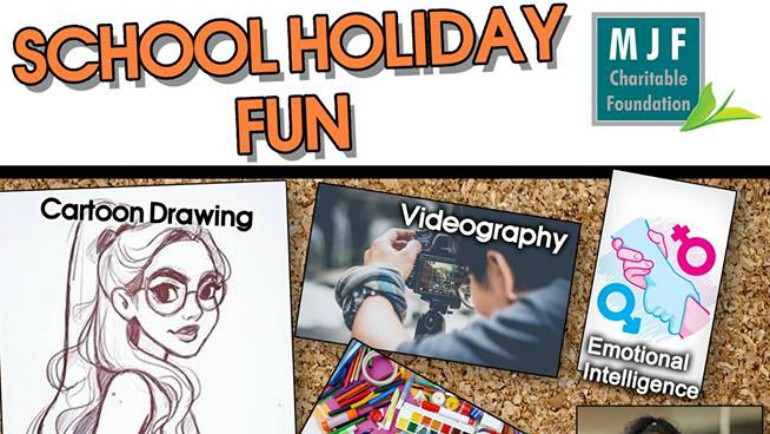 MJF Charitable Foundation - Moratuwa
This is a great 10-day long programme for children aged 6-16 to stay entertained throughout their holidays. We offer a range of activities from Music to Art & Crafts, Cartoon Drawing, Videography, Gardening, Cookery and Martial Arts.

All our programmes are conducted by talented and responsible staff in a safe and creative environment. While acquiring new skills, your child will develop a sense of leadership, boost their confidence, self-esteem and even have the opportunity to make great friends. Please enquire and register your child for the half-day or full-day session.

For more info please contact:
Hashini 076 164 9999
Melani 077 250 7879
Aranthi 011 488 8323
Fee: LKR 1,000 per day.
Scholarships Available.
Upcoming Events
Choose to Challenge - Celebrating Women's Day at Dilmah
When we choose to challenge, we choose to change.
Past Events
From Kalkudah with Love - Third Graduation
In celebration of their Graduation, the 3rd intake of Empower Culinary & Hospitality School - East will host a private dinner at MJF Centre in Kalkudah.
Virtual Art & Crafts Exhibition
Welcome to NCCCPDD's first-ever Virtual Art & Craft Exhibition.