News &
Events
GoGreen4CP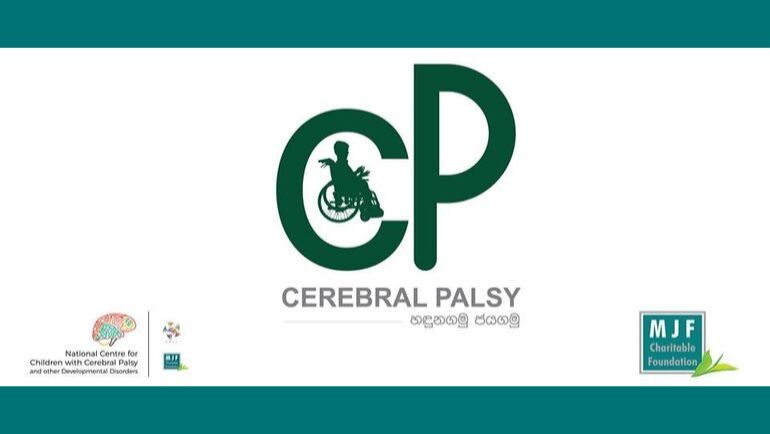 Viharamahadevi Park - Colombo
Green is the colour of Cerebral Palsy Awareness - associated with growth, harmony and renewal of life. Join us in celebrating World CP Day as Colombo lights up in #Green4CP this Sunday. Be sure to head over to Vihara Maha Devi Park - wearing green - on Sunday, 6th October at 5 pm to witness this spectacular sight followed by a skit and a giant puppet show!
Upcoming Events
Cerebral Palsy & Nutrition
Join our next disABILITY Webinar to learn about Cerebral Palsy & Nutrition.