News &
Events
GoGreen4CP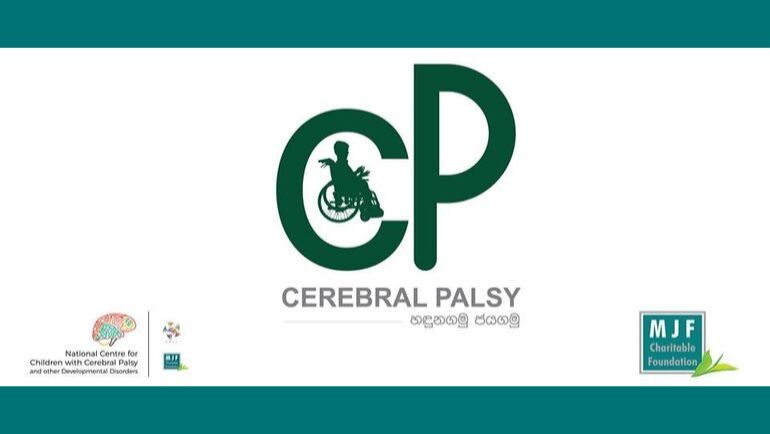 Viharamahadevi Park - Colombo
Green is the colour of Cerebral Palsy Awareness - associated with growth, harmony and renewal of life. Join us in celebrating World CP Day as Colombo lights up in #Green4CP this Sunday. Be sure to head over to Vihara Maha Devi Park - wearing green - on Sunday, 6th October at 5 pm to witness this spectacular sight followed by a skit and a giant puppet show!
Upcoming Events
Choose to Challenge - Celebrating Women's Day at Dilmah
When we choose to challenge, we choose to change.
Past Events
From Kalkudah with Love - Third Graduation
In celebration of their Graduation, the 3rd intake of Empower Culinary & Hospitality School - East will host a private dinner at MJF Centre in Kalkudah.
Virtual Art & Crafts Exhibition
Welcome to NCCCPDD's first-ever Virtual Art & Craft Exhibition.