News &
Events
Gait Analysis Workshop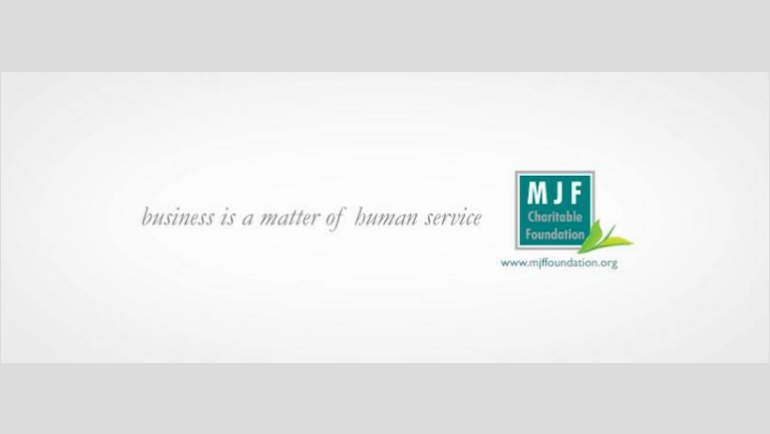 National Centre for Children with Cerebral Palsy and other Developmental Disorders (NCCCPDD)
111/5, 4th lane, Koswatte road,
Kalapaluwawa, Rajagiriya
This three day workshop will provide participants with the knowledge and skills to analyse key aspects of gait from two-dimensional gait analysis and understand the clinical issues.
The lectures and workshops will include:
Key terminology in gait analysis
Gait patterns in cerebral palsy
2D gait analysis and the pertinent issues and gait deviations
Using 2D gait analysis in the clinical setting
Gait patterns and management options
Gait patterns and orthotic prescription
Presented by
Jill Rodda, PhD
Clinical Research Education Officer, Victorian Paediatric Rehabilitation Service
Honorary Fellow, Casual Lecturer, The University of Melbourne
Course fee:
LKR 10,000 for Sri Lankans USD 350 for Non Sri Lankans
For more information: Contact
0714342247 / 0777554328
Upcoming Events
Choose to Challenge - Celebrating Women's Day at Dilmah
When we choose to challenge, we choose to change.
Past Events
From Kalkudah with Love - Third Graduation
In celebration of their Graduation, the 3rd intake of Empower Culinary & Hospitality School - East will host a private dinner at MJF Centre in Kalkudah.
Virtual Art & Crafts Exhibition
Welcome to NCCCPDD's first-ever Virtual Art & Craft Exhibition.