News &
Events
Epilepsy in Children with Development Disorders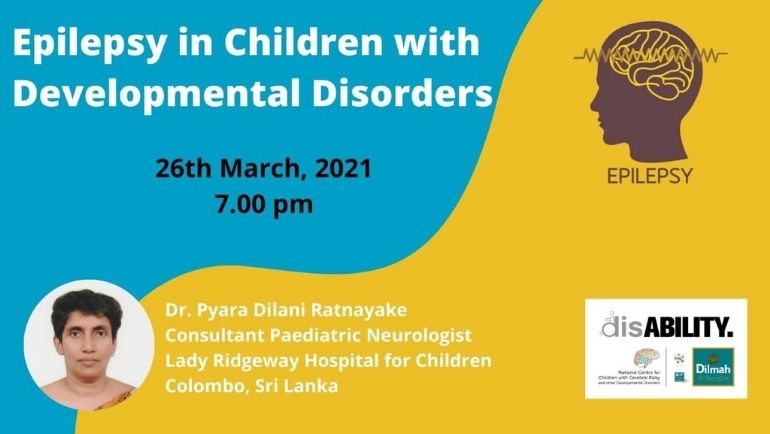 Join our next webinar to learn about Epilepsy in children with developmental disorders.
Dr. Pyara Rathnayake will join us to speak about seizures, the DOs & Don'ts and the side effects of medications and the solutions.
Click Here
to Register!
Upcoming Events
People's Market Weligama
The People's Christmas Market is coming to Weligama this December!