News &
Events
Dyslexia Awareness Workshop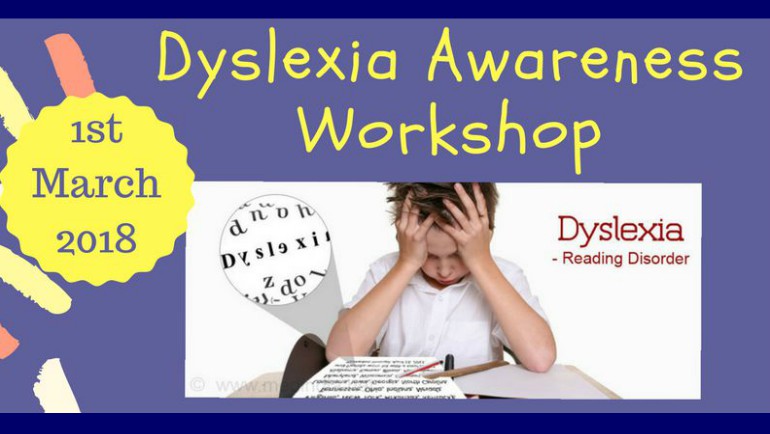 NCCCPDD
111/5, 4th Lane, Koswatte Road,
Kalapaluwawa,
Rajagiriya
Dyslexia, also known as reading disorder, is characterized by trouble with reading despite normal intelligence. Different people are affected to varying degrees. Problems may include difficulties in spelling words, reading quickly, writing words, "sounding out" words in the head, pronouncing words when reading aloud and understanding what one reads.

Dyslexia adversely affects the areas of comprehension and usage of language, with day to day linguistic and academic tasks such as reading writing and spelling. Arithmetic also tends to be an area of difficulty for many dyslexics.

Global statics states that 10 to 15% of schools going children have some degree of dyslexia.

For more information contact: 071 4342247 / 0777 554328
Goipi291975@yahoo.com

Registration Fee: RS. 2000
Upcoming Events
Choose to Challenge - Celebrating Women's Day at Dilmah
When we choose to challenge, we choose to change.
Past Events
From Kalkudah with Love - Third Graduation
In celebration of their Graduation, the 3rd intake of Empower Culinary & Hospitality School - East will host a private dinner at MJF Centre in Kalkudah.
Virtual Art & Crafts Exhibition
Welcome to NCCCPDD's first-ever Virtual Art & Craft Exhibition.