News &
Events
Down Syndrome Day 2019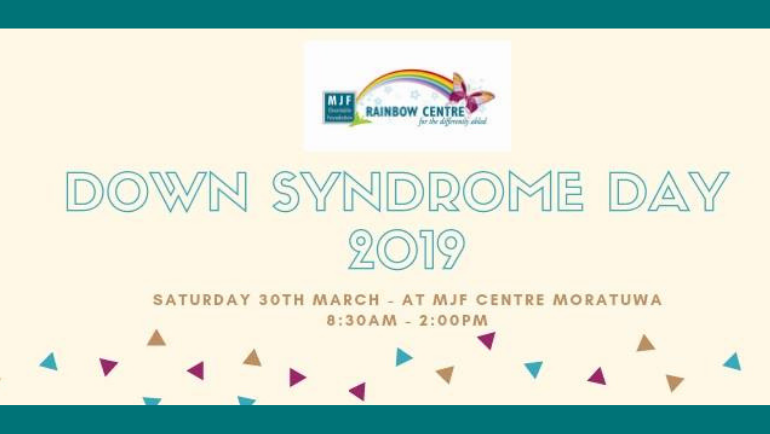 Come celebrate World Down Syndrome Day with us on the 30 of March at MJF Centre, Moratuwa. Let's make it a day to value our differences, our abilities, and our worth! Have fun and help raise awareness.
Upcoming Events
People's Market Weligama
The People's Christmas Market is coming to Weligama this December!