News &
Events
Down Syndrome Day 2019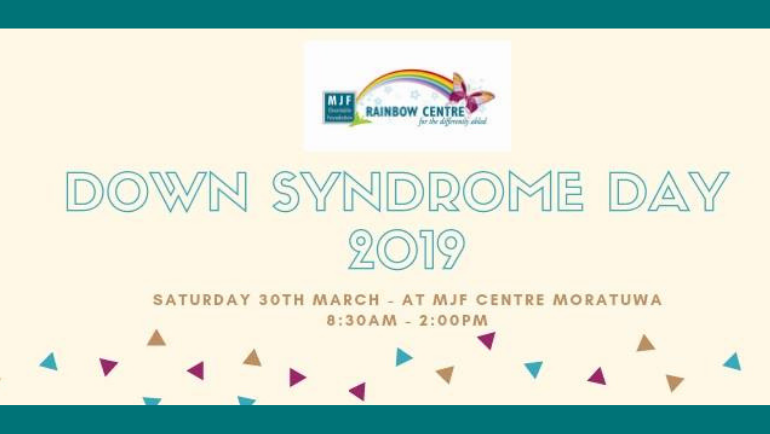 Come celebrate World Down Syndrome Day with us on the 30 of March at MJF Centre, Moratuwa. Let's make it a day to value our differences, our abilities, and our worth! Have fun and help raise awareness.
Upcoming Events
Choose to Challenge - Celebrating Women's Day at Dilmah
When we choose to challenge, we choose to change.
Past Events
From Kalkudah with Love - Third Graduation
In celebration of their Graduation, the 3rd intake of Empower Culinary & Hospitality School - East will host a private dinner at MJF Centre in Kalkudah.
Virtual Art & Crafts Exhibition
Welcome to NCCCPDD's first-ever Virtual Art & Craft Exhibition.