News &
Events
Disability Awareness Programme for Community Social Workers and Midwives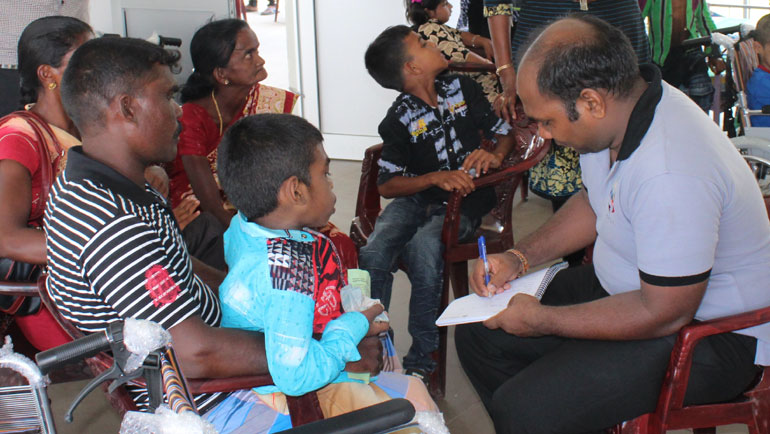 2019-01-18
09:00:00 - 16:00:00
NCCCPDD, Rajagiriya
The National Centre for Children with Cerebral Palsy and Other Developmental Disorders, in partnership with MAITS (UK) is organising a training programme - in Tamil medium to assist Community Social Workers and Midwives from Northern and Eastern provinces of Sri Lanka to manage children with disabilities.
Upcoming Events
Down Syndrome Day 2019
Come celebrate World Down Syndrome Day with us on the 30 of March at MJF Centre, Moratuwa. Let's make it a day to value our differences, our abilities, and our worth! Have fun and help raise awareness.
NCCCPDD - Annual Sports Meet 2019
At the annual Sports Meet of Dilmah's NCCCPDD, every child will be given a chance to participate, showcase their ability and reach their fullest potential through sport and active recreation.