News &
Events
Culinary Networking Event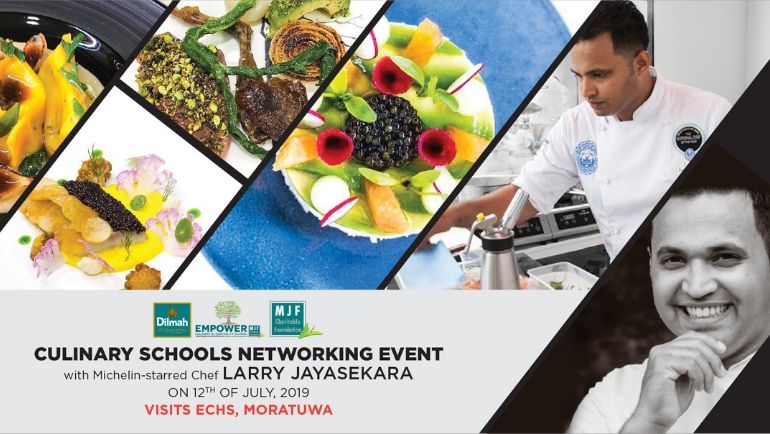 Michelin star chef, Larry Jayasekara will bring his highly-regarded culinary expertise to ECHS, Moratuwa this Friday to inspire a new generation of chefs in Sri Lanka.

Chef Larry, known for his creative interpretations with a flair for the Sri Lankan, boasts an impressive 16-year culinary portfolio that has earned him many international awards and accolades. His dishes feature flavours that are influenced by his experiences in the kitchen and the island of his birth.
Upcoming Events
People's Market Weligama
The People's Christmas Market is coming to Weligama this December!