News &
Events
Cricket Live Foundation - Family Fun Day & Fathers' Cricket Tournament.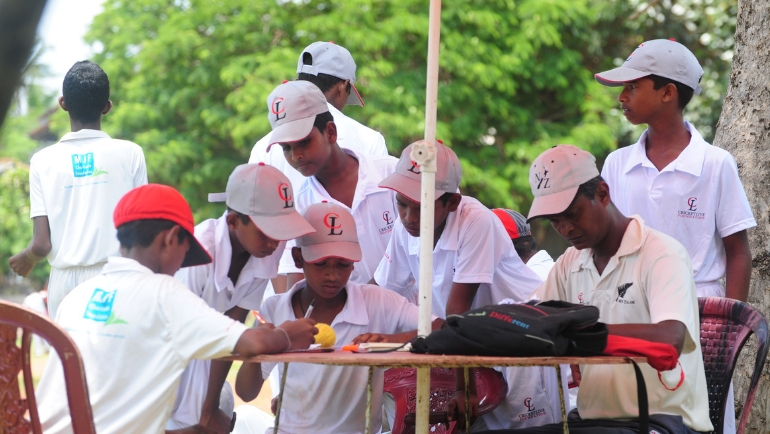 2018-09-24
08:30:00 - 17:30:00
Uyana Kanishta Vidyalaya - Lunawa Moratuwa
This get-together, filled with fun activities will bring families together. The tournament will encourage fathers to engage in sports while improving discipline and sportsmanship. 24-38 teams, consisting of 3 females and 3 males per team will be taking part in this event which will be held on 24th of September from 8:30-17:30 at Uyana Kanishta Vidyalaya, Lunawa, Moratuwa.
Upcoming Events
Opening of NCCCPDD in Kandy
The regional centre of NCCCPDD will make its entry into Kandy as part of our efforts to strengthen the response to the needs of people with disabilities in Central Province of Sri Lanka.
MJF Centre - East takes Autism Awareness to Surrounding Communities
Organised by MJF Centre - East Kalkudah with the DS division of Kiran, this programme will increase awareness and understanding of Autism.