News &
Events
Cricket Live Foundation - Family Fun Day & Fathers' Cricket Tournament.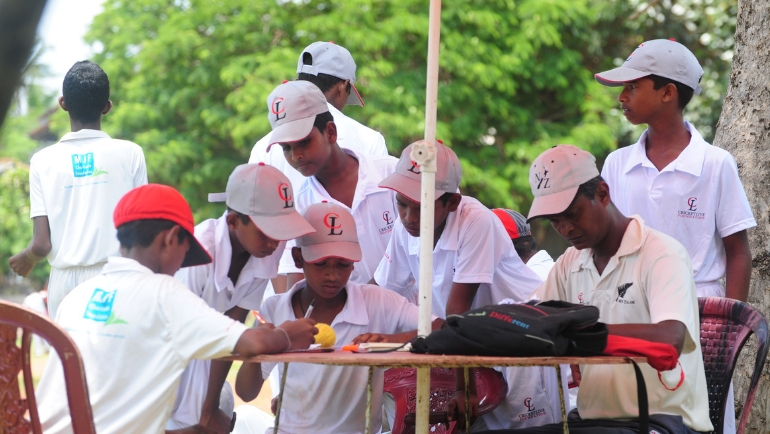 2018-09-24
08:30:00 - 17:30:00
Uyana Kanishta Vidyalaya - Lunawa Moratuwa
This get-together, filled with fun activities will bring families together. The tournament will encourage fathers to engage in sports while improving discipline and sportsmanship. 24-38 teams, consisting of 3 females and 3 males per team will be taking part in this event which will be held on 24th of September from 8:30-17:30 at Uyana Kanishta Vidyalaya, Lunawa, Moratuwa.
Upcoming Events
Down Syndrome Day 2019
Come celebrate World Down Syndrome Day with us on the 30 of March at MJF Centre, Moratuwa. Let's make it a day to value our differences, our abilities, and our worth! Have fun and help raise awareness.
NCCCPDD - Annual Sports Meet 2019
At the annual Sports Meet of Dilmah's NCCCPDD, every child will be given a chance to participate, showcase their ability and reach their fullest potential through sport and active recreation.