News &
Events
Cricket Live Foundation - Family Fun Day & Fathers' Cricket Tournament.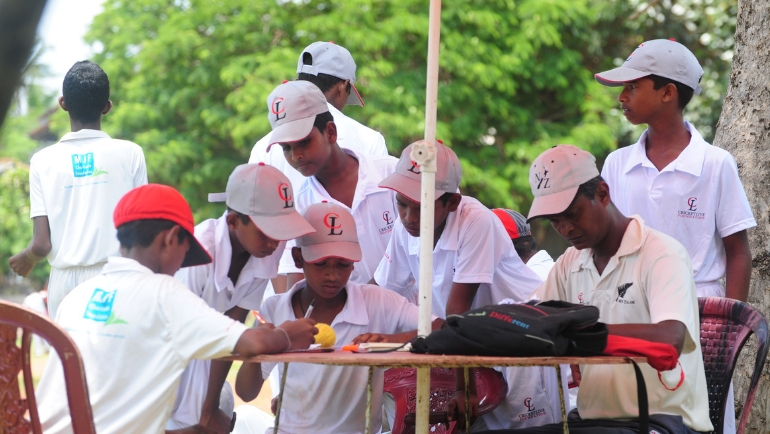 Uyana Kanishta Vidyalaya - Lunawa Moratuwa
This get-together, filled with fun activities will bring families together. The tournament will encourage fathers to engage in sports while improving discipline and sportsmanship. 24-38 teams, consisting of 3 females and 3 males per team will be taking part in this event which will be held on 24th of September from 8:30-17:30 at Uyana Kanishta Vidyalaya, Lunawa, Moratuwa.
Upcoming Events
Choose to Challenge - Celebrating Women's Day at Dilmah
When we choose to challenge, we choose to change.
Past Events
From Kalkudah with Love - Third Graduation
In celebration of their Graduation, the 3rd intake of Empower Culinary & Hospitality School - East will host a private dinner at MJF Centre in Kalkudah.
Virtual Art & Crafts Exhibition
Welcome to NCCCPDD's first-ever Virtual Art & Craft Exhibition.