News &
Events
Cricket Live Foundation - Family Fun Day & Fathers' Cricket Tournament.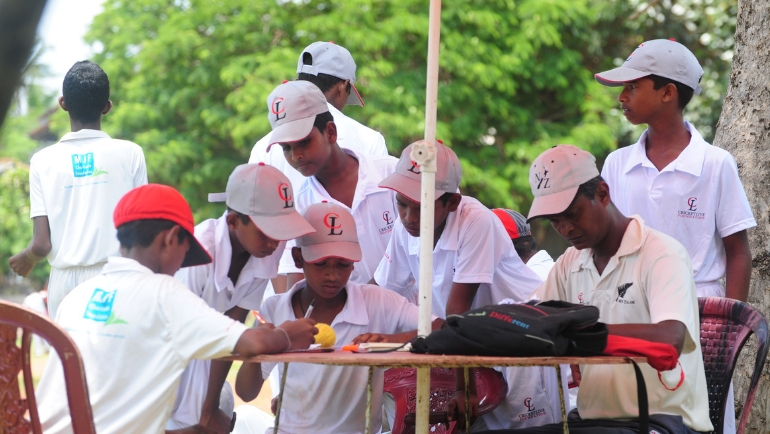 2018-09-24
08:30:00 - 17:30:00
Uyana Kanishta Vidyalaya - Lunawa Moratuwa
This get-together, filled with fun activities will bring families together. The tournament will encourage fathers to engage in sports while improving discipline and sportsmanship. 24-38 teams, consisting of 3 females and 3 males per team will be taking part in this event which will be held on 24th of September from 8:30-17:30 at Uyana Kanishta Vidyalaya, Lunawa, Moratuwa.
Upcoming Events
The opening of Empower Culinary and Hospitality School at MJF Centre, East
The Empower Culinary & Hospitality School in Kalkudah will provide practical and professional competency training in all aspects of culinary practice, replicating the services offered at its counterpart in Moratuwa.
Disability Awareness Programme for Community Social Workers and Midwives
The National Centre for Children with Cerebral Palsy and Other Developmental Disorders, in partnership with MAITS (UK is organising a training programme - in Tamil medium to assist Community Social Workers and Midwives from Northern and Eastern provinces of Sri Lanka to manage children with disabilities.