News &
Events
Cricket Live Annual Awards Ceremony 2018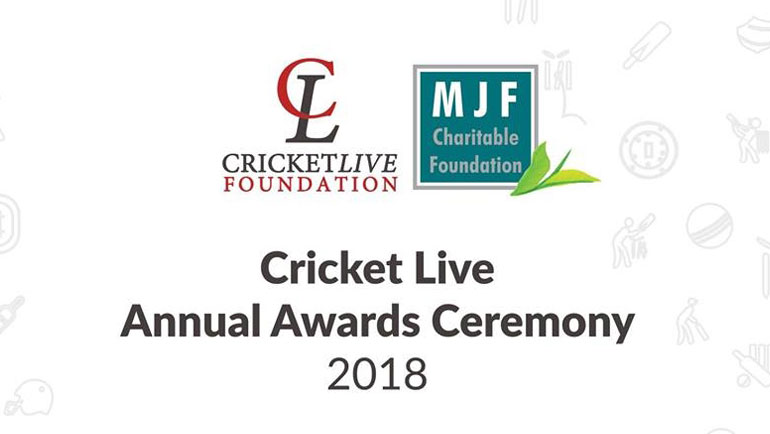 Janajaya Viduhala - Moratuwa
CLPL - Cricket Live Premier League is a 3-day tournament that gives opportunities for girls, boys and youth with disabilities to participate, compete, enjoy and evaluate a game of cricket and be awarded for their achievements.

Cricket Live Foundation (CLF) works in partnership with the Dilmah MJF Charitable Foundation with over 400 children all from Moratuwa and Siyambalanduwa. CLF uses cricket as a vehicle to develop the life skills and education of underprivileged children - turning the pitch into a gateway to life-changing experiences.
6.7672368
79.88576990000001
Upcoming Events
People's Market Weligama
The People's Christmas Market is coming to Weligama this December!