News &
Events
Country Roads - A True Celebration of Music and Life.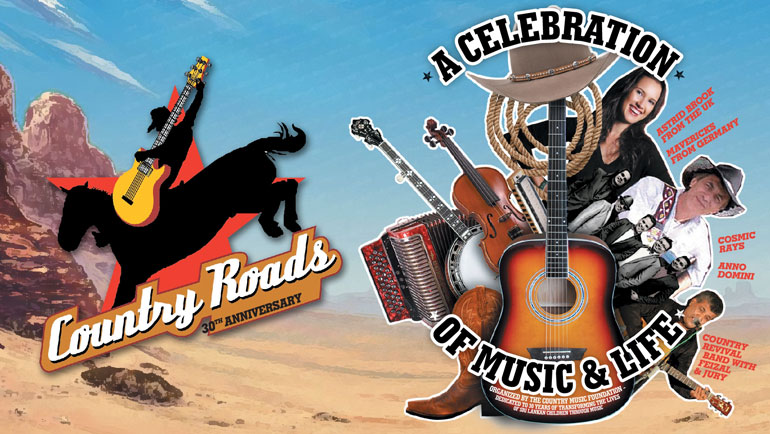 MJF Foundation - The Merrill J. Fernando Charitable Foundation - Moratuwa
Celebrating the 30th anniversary of South Asia's and Sri Lanka's longest-running children's charity concert - 'Country Roads' will come alive on the 19th of October, 10 am at the MJF Centre in Moratuwa to entertain the kids and youth from Rainbow Centre, MJF Youth and Cricket Live Foundation. The show will bring some great country, western and folk music hits from the 1970s to date, featuring Mavericks from Germany, UK's Astrid Brook and local favourites like Cosmic Rays, Anno Domini and the Country Revival Band with Feizal and Jury.
6.796776200000001
79.88777159999995
Upcoming Events
Choose to Challenge - Celebrating Women's Day at Dilmah
When we choose to challenge, we choose to change.
Past Events
From Kalkudah with Love - Third Graduation
In celebration of their Graduation, the 3rd intake of Empower Culinary & Hospitality School - East will host a private dinner at MJF Centre in Kalkudah.
Virtual Art & Crafts Exhibition
Welcome to NCCCPDD's first-ever Virtual Art & Craft Exhibition.