News &
Events
Convocation 2018 - Curtiss Institute of Design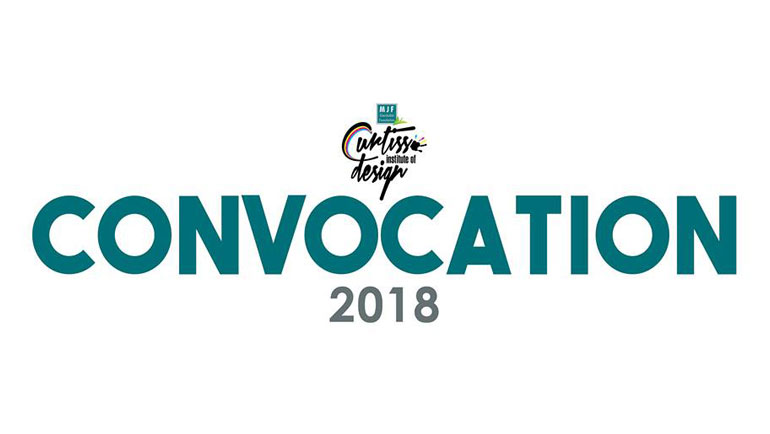 2018-07-01
17:30:00 - 19:00:00
MJF Charitable Foundation Center, Moratuwa.
Students who have successfully completed: Certificate in Graphic Design, MS Office, IT Essentials for Daily Life, IT for Cricket Live Foundation will be graduating at the Convocation of Curtiss Institute of Design on the 1st July 2018. Established with the support from Dilmah Partner, Daron Curtiss of New Zealand in 2012, The Curtiss Centre for Design has been providing market-aligned ICT and business skills development to students who have difficulties in accessing relevant training and work experience programs.
Upcoming Events
Training Course on Dysphagia for infants and children with Cerebral Palsy.
For the first time in Sri Lanka, a Training Course on Dysphagia will be held from the 24th-28th October 2018 at National Centre for Children with Cerebral Palsy and Other Developmental Disorders.
Country Roads - A True Celebration of Music and Life.
Celebrating the 30th anniversary of South Asia's and Sri Lanka's longest-running children's charity concert - 'Country Roads' will come alive on the 19th of October, 10 am at the MJF Centre in Moratuwa to entertain the kids and youth from Rainbow Centre, MJF Youth and Cricket Live Foundation.