News &
Events
CLF - Cricket Sixes Tournament- Finals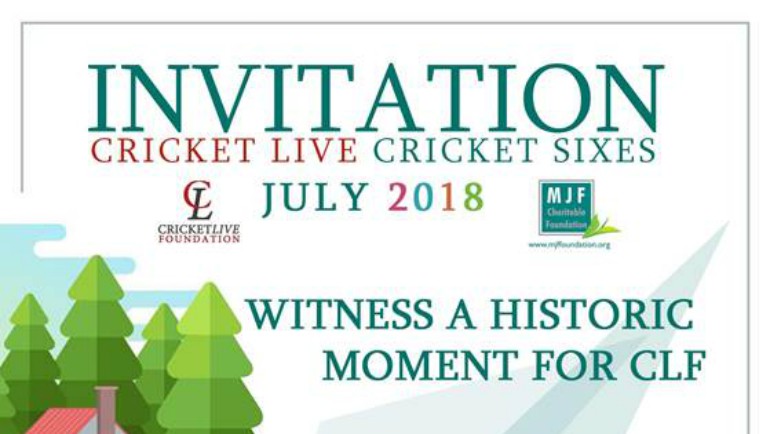 2018-07-29
08:30:00 - 17:30:00
Janajaya Viduhala - Moratuwa
Coupled with an educational programme, Cricket Live Foundation works to foster development in youth through sportsmanship, teamwork, discipline and competition. This year's CLF - Cricket Sixes Tournament will feature 57 teams playing 97 matches, competing for 2 championship trophies. Rainbow Youth, CLF Debutants, Graduates, Mentors, Juniors and Seniors will take part in this six a side tournament under 6 categories. This will be a historical moment for CLF as it is the first tournament for all CLF sites and the first time all CLF members will be gathered in one location.

The preliminary rounds of the tournament will be held on the 27th and 28th of July. We are excited for the CLF - Cricket Sixes finals which will take place on the 29th of July at Moratuwa Janajaya Vidyalaya.
Upcoming Events
Opening of NCCCPDD in Kandy
The regional centre of NCCCPDD will make its entry into Kandy as part of our efforts to strengthen the response to the needs of people with disabilities in Central Province of Sri Lanka.