News &
Events
Clean Our Shores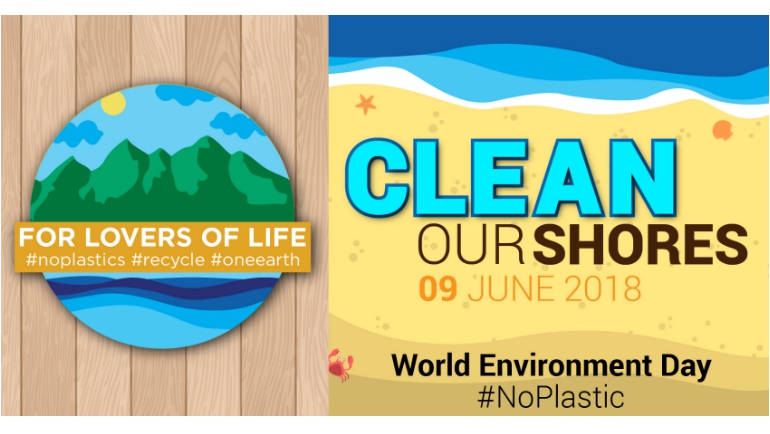 According to the "Global Coastal Index" Sri Lanka is ranked as the 5th out of the 20 countries that continue to dump polythene and plastic to the oceans. This year on World Environment Day, Dilmah Conservation and MJF Foundation - The Merrill J. Fernando Charitable Foundation takes Dilmah's #NoPlastic campaign a further step ahead with a beach cleanup, to encourage proper management and restoration of ecosystems degraded by plastic and creating awareness on the urgency of eliminating single-use plastic.

**Participation open only to registered individuals. More information on the event to be updated soon.
Upcoming Events
People's Market Weligama
The People's Christmas Market is coming to Weligama this December!